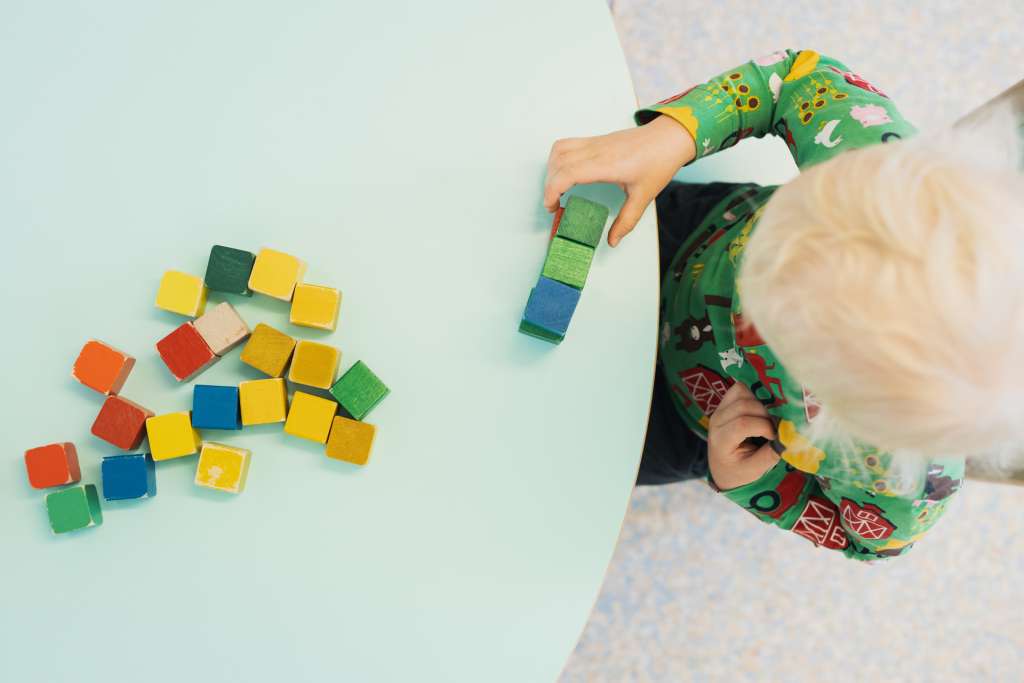 Support for early childhood education and preschool education
Support for child development and learning is organised in Vaasa as part of the daily activities of early childhood education and preschool education.
Support is primarily provided through a variety of flexible arrangements within the child's own daycare, preschool or family daycare group.
Support for growth and learning
The role of early childhood education is to support the positive development of the child through dialogue between the guardian(s) and early childhood education staff.
We strive to identify a child's need for support at the earliest possible stage and to offer different forms of support.
Early childhood education and preschool activities, as well as the learning environment itself, should be adapted to the child's needs in order to promote the child's opportunities for learning and development. Supporting and strengthening a child's strengths in an open and positive environment encourages the child to overcome their challenges.
The child's early childhood education plan
Every child attending a daycare or family daycare facility will have a personalised early childhood education plan prepared for them, which covers the child's learning, teaching and care. The plan also records any potential support needed for the child as well as support measures taken and how they were implemented.
Reducing group size, and assistant services
If necessary, the size of the children's group can be reduced if the group has one or more members in need of support or it is possible to hire an assistant.
Expert services
 In cooperation with the family, a child may also be referred to other experts, such as a psychologist, speech therapist, ergotherapist, physiotherapist or social worker, if necessary.
Other support services for a child, such as therapy or medical rehabilitation, must be integrated with the rest of the daycare activities. It is important that the network around the child cooperates with the child's guardian(s).
Preschool education
Preschool education uses the three-tiered support model in the Basic Education Act. The support is divided into three parts: general aid, enhanced aid and special aid.
The support received by a child should be flexible, planned and vary according to the need for support. In addition, support at the level and form necessary will be provided for as long as required.
Special teachers of early childhood education
The City of Vaasa employs 15 special teachers of early childhood education (VEO). Each early childhood education centre has its own dedicated special teacher.
Special teachers of early childhood education
follow and observe the child's development and learning.
work individually or in groups with the children.
assess the need for child support in cooperation with the child's guardian(s) and early childhood education staff.
work with the child's guardian(s), early childhood education staff and other experts.
provide support and guidance in the planning and implementation of the child's care, education and learning.
supervise assistants.