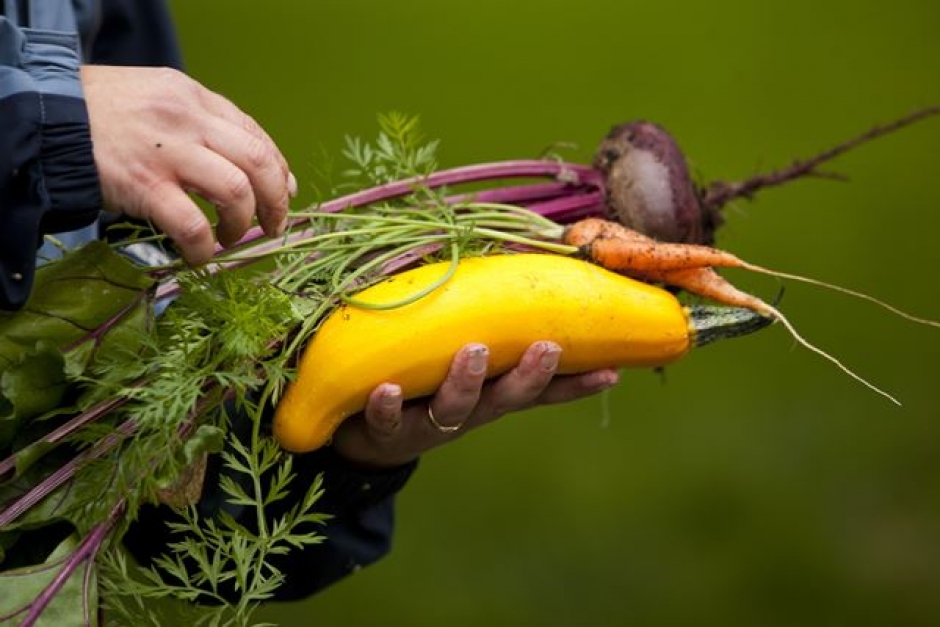 The City of Vaasa's allotment areas can be used for growing crops and ornamental plants for non-commercial use. The plots are size 10m x 10m.
The allotments are located in the following areas:
Korkeamäki (Hirventie 11)
Kotiranta (Ainonkatu 27)
Suvilahti (Suvilahdentie)
Vanha Vaasa (Läntinen Pitkäkatu 201)
The city leases vacant plots of land for cultivation annually (29.4. – 27.9.) at the Park Department's office Rantamaantie 5, 65350 Vaasa (yellow house on the slope, 2nd floor).
The rental price for an allotment is 27.50 € / growing season. Cultivation contracts are concluded annually. The rental agreement requires a personal visit and identity verification.
In the spring, allotment holders from the previous year will receive an advance invoice for their allotment. By paying the invoice by the due date, the allotment will be available again for the summer season.
The Park Department's office is open Monday to Friday, 8am to 11am and 12pm to 4pm.
Allotment maps
Rules for allotment cultivation
We oversee that the rules are followed and reserve the right to end your cultivation contract.
You must cultivate the plants and maintain the plot during the whole growing season.
After the growing season, the plot should be cleared up and be clean. All the things (plants and other materials) on the plot should be taken away from the area.
You are only allowed to sow and plant annual crops and ornamental plants. Planting woody plants e.g. apple trees, berry bushes is forbidden.
Plants should be placed on the plot so, that they do not grow over the plot borders.
The plot is rented only for growing plants – you can not place greenhouses, grills, composts or other structures on it.
Marking off the plot (with planks, fences) is forbidden – paths and the neighboring plots are boundary markers.
Burning waste and making fire is absolutely forbidden on the whole allotment area.
Recycling the waste:

put rubbish to the waste bins
take compostable plant waste to the area marked out with a sign ¨Kasvijäte¨(plant waste)
it is forbidden to bring any plant waste from outside the allotment area to there
you must take away any other waste from the allotment area by yourself

Water points, irrigation water and material for the soil improvement (soil, sand) is only for the use of those who have rented an allotment plot.
Those who water with watering can (instead of with a hose) have priority use to the water point