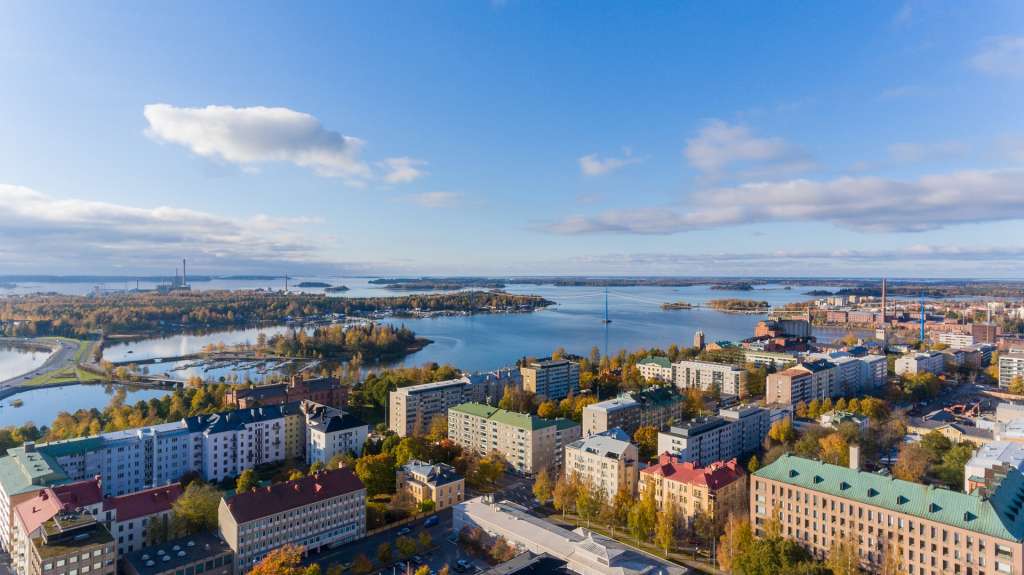 Regional cooperation between TE actors
The development of Vaasa's employment ecosystem began in early 2020. The responsibility for developing the employment ecosystem in Vaasa was transferred from Ostrobothnia's TE-services to the City of Vaasa and will become part of the welfare services' result area in April 2022.
Vaasa's employment ecosystem is preparing for the reform of TE services. Vaasa did not join the municipal experiment, but the city decided to create an ecosystem for employment together with all actors that affect the well-being of its residents.
With a network-like operating model, we improve Vaasa's employment rate and offer a clear path for the region's jobseekers to facilitate employment and strengthen entrepreneurship, as well as for employees to find skilled people. *There is also a strong link to the reform of the Act on the Promotion of Immigrant Integration.