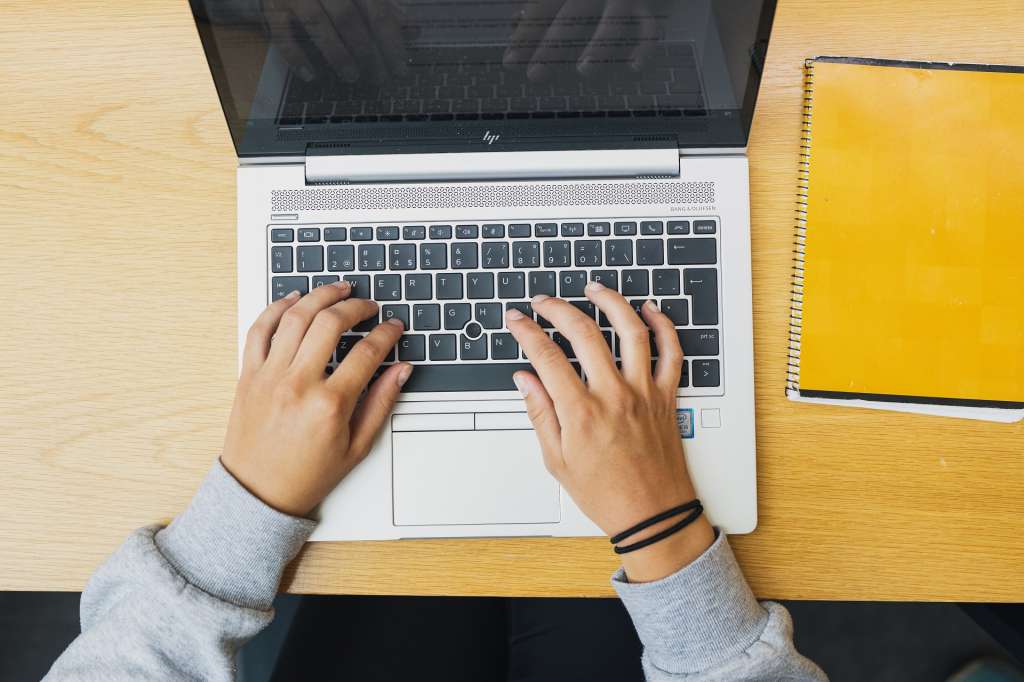 Material bank of employment actors
The material bank is supplemented through joint development. If something is missing from the page, give feedback in the feedback channel at the bottom of the page.
Tools
An easy to use and secure online guidance platform for impactful customer encounters. Ohjaustaverkossa.fi
The Abilitator provides an indicative evaluation of the respondent's perceived work ability and functioning, social inclusion and well-being. The Abilitator
Duunikoutsi is a free of charge mobile app aimed at young people aged 13 to 25. The content of the app is best suited for young people applying for a TET period placement, summer job or an internship, or a job. Duunikoutsi
Tools for identifying your own skills:
The Work Coach Checklist (Vates) contains a list of benefits and services that are usually related to the client's daily life and livelihood during the work coaching process. The Work Coach Checklist (only in Finnish).
Kotoutuminen.fi is a guidance and counselling service for experts working in the field of immigration, such as those who meet immigrants, those who promote integration and those who receive refugees. Its MAUNO training provides information, skills and tools for professionals to provide guidance and counselling. Link to the training (only in Finnish).