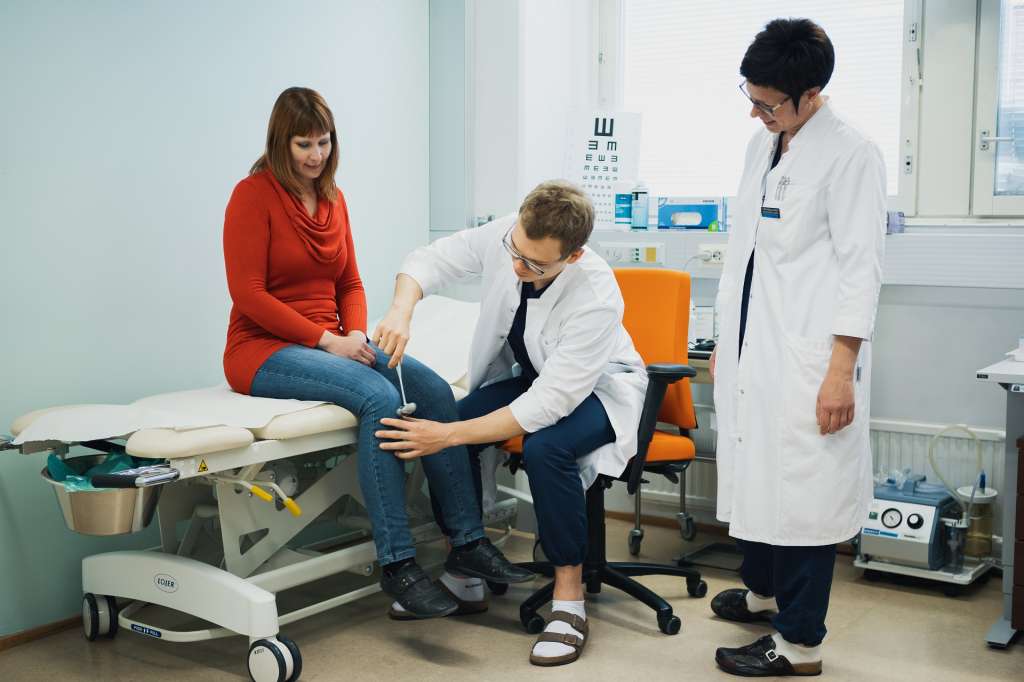 The links to services regarding work ability and health are found on this page.
Social welfare and healthcare services
In Ostrobothnia, all social welfare and healthcare services are found under the same digital umbrella from 1 January 2022. Click the link below for more information.
I need help to support my ability to work
Sometimes you may be in a situation where your chances of getting a job or keeping your job are impaired. You can get help from, for example, job coaching or rehabilitative work activities.
TE Offices employ designated working ability coordinators that help employers employ people with partial working ability and support job seekers in matters related to working ability and finding employment. Working ability coordinators are there to support you in all stages of finding employment and staying employed.
Cross-sectoral joint service promoting employment (TYP)
You may be able to benefit from the cross-sectoral joint service promoting employment, known as TYP, if you have been unemployed for an extended period of time. TYP may be just the right service for you if the difficulties you are facing in finding employment are not just the result of a lack of jobs or skills and you have difficulty coping or limited ability to function. The service may also be able to help if your work ability is reduced for another reason.