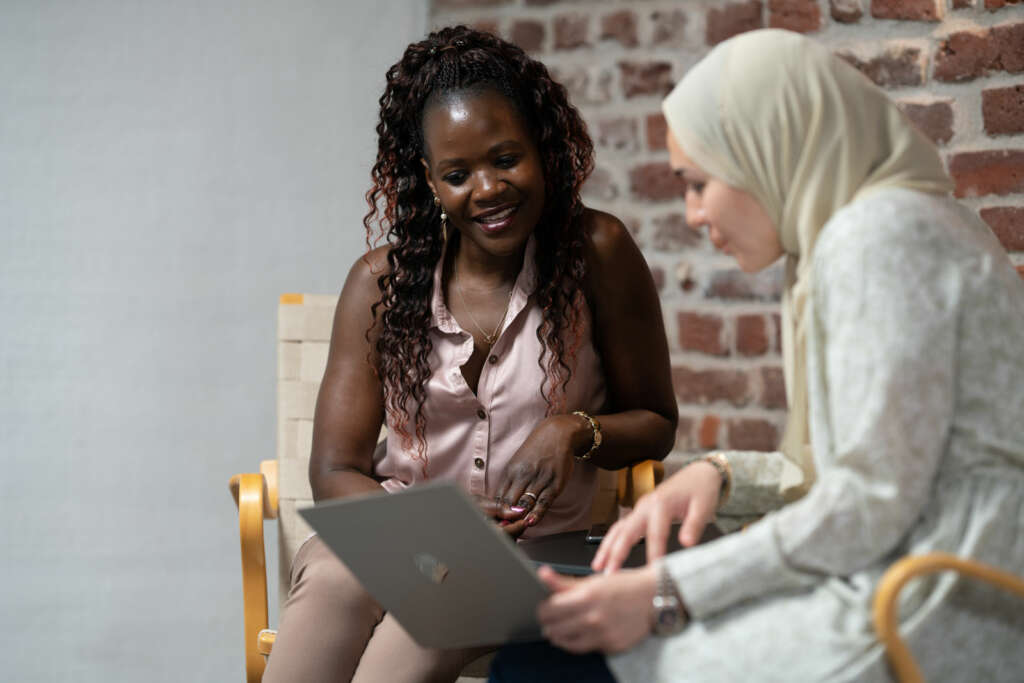 Article categories: Archive News
Apply to the Vaasa Multiculturalism Council by 31 August!
Published: 4.8.2023
The Vaasa Multiculturalism Council is currently looking for members from multicultural backgrounds. The application will be open throughout August and closes on 31 August
There are six full members and six substitute members, who should be representative of Vaasa's multicultural population as diversely as possible in terms of age, gender, cultural and linguistic background.
The Multiculturalism Council is looking for development-minded people who are willing to strengthen the well-being and position of immigrants in Vaasa. The members of the council should have at least a moderate knowledge of either Finnish or Swedish, as both languages are spoken in the Council.
The main task of the Multiculturalism Council is to make proposals and initiatives to the city authorities on measures to promote integration and to develop related services. At the same time, it should promote cross-administrative cooperation between different authorities and increase dialogue and cooperation with immigrants and organisations representing them.
Other key tasks include monitoring the implementation of the integration programme, organising information and advice in the field, preparing the annual report that summarises the council's activities, and handling other matters assigned to it by the city council.
The Council meets approximately five times a year, usually on Thursdays from 16.30 onwards. Meetings are remunerated.
If you are interested, apply for a seat by 31 August by filling in the application form here. 
For more information (in finnish) on the tasks of the Multiculturalism Council and contact details, please visit this page.