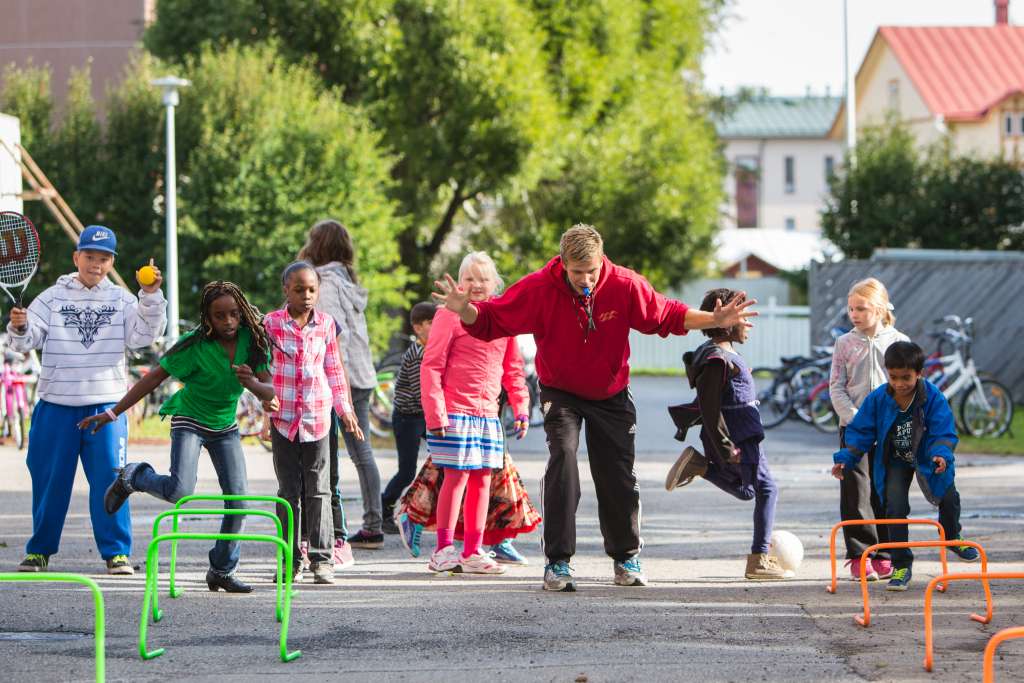 School club activities are free and voluntary hobby activities for pupils in Grades 1-9 in basic education. The schools provide information about their own club activities at the beginning of the school year, including sports clubs.
The purpose of club activities is to organise a variety of leisure activities that supports the growth of children and adolescents, and that they become a regular part of their afternoon. Club activities are intended to provide each child with the opportunity to have at least one club activity throughout their basic education.
The aim is to include children and adolescents who do not have the opportunity to engage in regular activities, due to a lack of family support for example. Club activities aim to strengthen forms of cooperation between the home and the school and to increase pupil involvement.
The organisation of club activities utilises the expertise of the third sector, other stakeholder groups and various city committees.