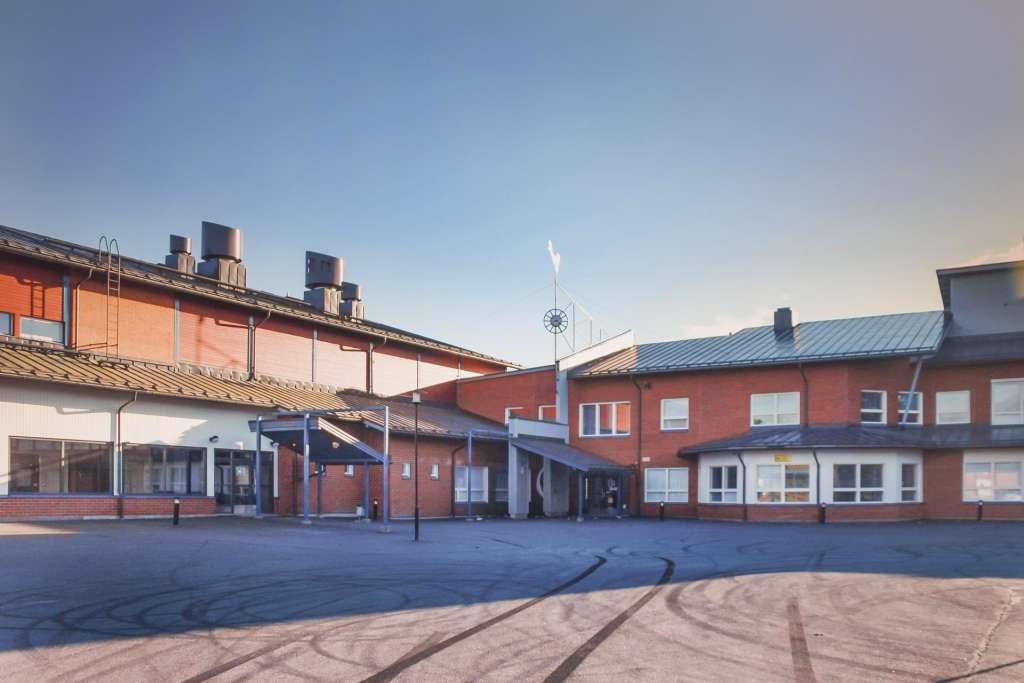 Savilahden yhtenäiskoulu (Savilahti Comprehensive School)
Savilahti Comprehensive School is a Finnish school located in the rural scenery of Vähäkyrö. The school offers teaching to grades 1–9. The school building was renovated extensively in 2011–2016.
In addition to mainstream education, the school has special education groups (one classroom for grades 3–6, one for 7–9, and one for the Puro institutional care group). In addition, two early childhood education groups operate in the school building.
The pupils of Savilahti Comprehensive School's grades 1–6 live in the Vähäkyrö municipality and the surrounding villages. Middle school pupils in grades 7–9 have typically done their primary school in Savilahti, Tervajoki, or Merikaarto.
Savilahti Comprehensive School values great basic education, promoting functional teaching methods and joint teaching. We also strive to strengthen the social skills of our pupils. We guide and encourage our pupils to good behaviour.
Glimpses into our everyday life are available here in Instagram.
Our school arranges several clubs after the school day. All clubs are directed to our students in grades 1–9. The clubs are voluntary and free of charge. More information about the clubs is provided at the beginning of each term. For more information, ask your teacher, homeroom teacher, or the rector.