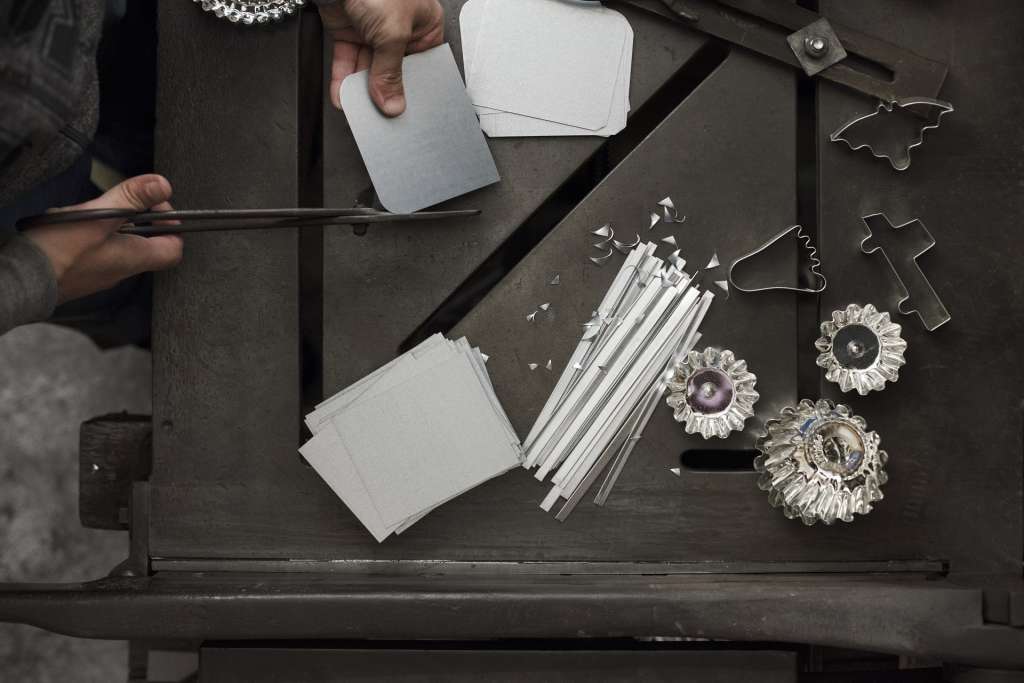 Vähäkyrö
Vähäkyrö provides an idyllic rural environment close to city amenities. The Kyrönjoki river flowing through Vähäkyrö is one of Finland's 27 national landscapes. In Vähäkyrö, the sense of communal village life is alive and well. Vähäkyrö merged with the City of Vaasa in 2013.
Services
In Vähäkyrö, the emphasis is on high-quality living in a rural environment close to services. The centre is constantly being developed in response to the needs of the residents.
The Vähäkyrö school buildings have been renovated. A new service centre has been built for the elderly and a new parish hall was built in the centre. Local services also include a brand-new health centre that provides medical, dental and counselling services.
Vähäkyrö has a wide range of leisure activities. The community has its own sports associations, organisations and Vaasa-opisto offers qualitatively led leisure activities for children, youngsters and adults.
Getting to Vaasa is convenient; For example, driving to Runsor from Merikaarto takes only 15 minutes and longer journeys can be made by getting on the train at the train station in Tervajoki.
History
Vähäkyrö was the first area of the City of Vaasa to rise from the sea. The area also has a wealth of fascinating history dating back to the Iron Age.
Geographically, Vähäkyrö is divided into three major areas: Merikaarto, Kirkonkylä and Tervajoki. Vähäkyrö is the largest area in the Vaasa district (177 km2) and is almost the same size as the rest of the inner city (total area 199 km2).
The river Kyrönjoki, which flows through Vähänkyrö, is one of Finland's 27 national landscapes, and in Kyrönjoki there are also two cultural environments of national interest that have been built: Kirkonmäki (Church Hill) and the Merikaarto rapids area.
Toursim
In the Kirkonmäki Cultural Centre you will find interesting museums and exhibitions of the Vähäkyrö Society as well as a summer cafe 'Cafe Kanttorila'. Within walking distance you will find the beautiful Kirkkosaari Recreation Area, where you can enjoy different types of nature, historical monuments and a soon-to-be-completed barbecue area.
The beautiful rapids and the manor house are already attractions in their own right, and the rapids also offer good opportunities for fishing.
The Tervajoki Shopping Centre offers events, from the local food market to the over 40-year-old Köping Market and the cosy Musta Lintu Pottery. Vähäkyrö has a unique tin tradition and the locality still has working tinsmiths, who produce skilfully crafted objects.
Yhdistykset ja kokoontumistilat
Vähässäkyrössä toimii puolensataa yhdistystä ja asukastoiminta onkin vireää. Vähäkyrö-talolla järjestöt saavat kokoontua ja harrastaa maksutta, ja alueelta löytyy lisäksi useita eri yhdistysten omistamia harraste- ja kokoontumispaikkoja
Kruutari, Lions
Saarenpään urheilumaja
Kisan maja, Merikaarto
Toukolan nuorioseurantalo, Tervajoki
Kyrölän nuoriosseura
Tervajoki
Kaupallinen keskus
Hiirikoski
Upea koulu
Vähänkyrön palvelut ja pyörätiet kartalla