With good planning, even the parents can enjoy the family vacation – at least partly. Adventures in the archipelago, visits to Pandas and splashing in warm water suit children of all ages. A worry-free package trip and short distances are a winning concept for a family trip.
Adventure in the archipelago
Unique, beautiful archipelago nature and the atmosphere in idyllic archipelago villages can be experienced in all seasons. A fantastic world heritage landscape cannot be experienced anywhere, but in the Vaasa region, even that is possible! Svedjehamn, with its red boathouses that frame the special harbor environment, is an excellent destination for a day trip even on a winter day. Enjoy the view from the 20 m high Saltkaret observation tower and eat a packed lunch at the rest area next to the lookout tower.
Svedjehamn | Björkövägen 1006, Björköby | Distance from Vaasa 40 km
Besökscentret Världsarvsporten | Replotvägen, Korsholm | Distance from Vaasa 17 km
Also read; Finland's only world natural heritage site attracts adventure
Listen; Kvarken's audio guide offers stories about the world heritage site and its destinations in a format you can listen to already before the visit.
Eat with a view
World Heritage conquerors deserve a tasty meal to start or end their adventure. Restaurant Berny's, located right at the foot of the Replot Bridge – the longest bridge in Finland, is perfect for this. Both the family's culinary expert and anyone who prefers home cooking will find their favorite portion here.
Berny's | Replotvägen 2, Replot | Menu and opening hours | Distance from Vaasa 17 km
Here the water beasts will surely enjoy themselves
Close to the center of Vaasa lays the water paradise Tropiclandia, which offers tropical warmth, relaxed togetherness and full speed for aquatic animals of all ages. A day in the world of jacuzzis, water slides and saunas is a mood lifter for the whole family.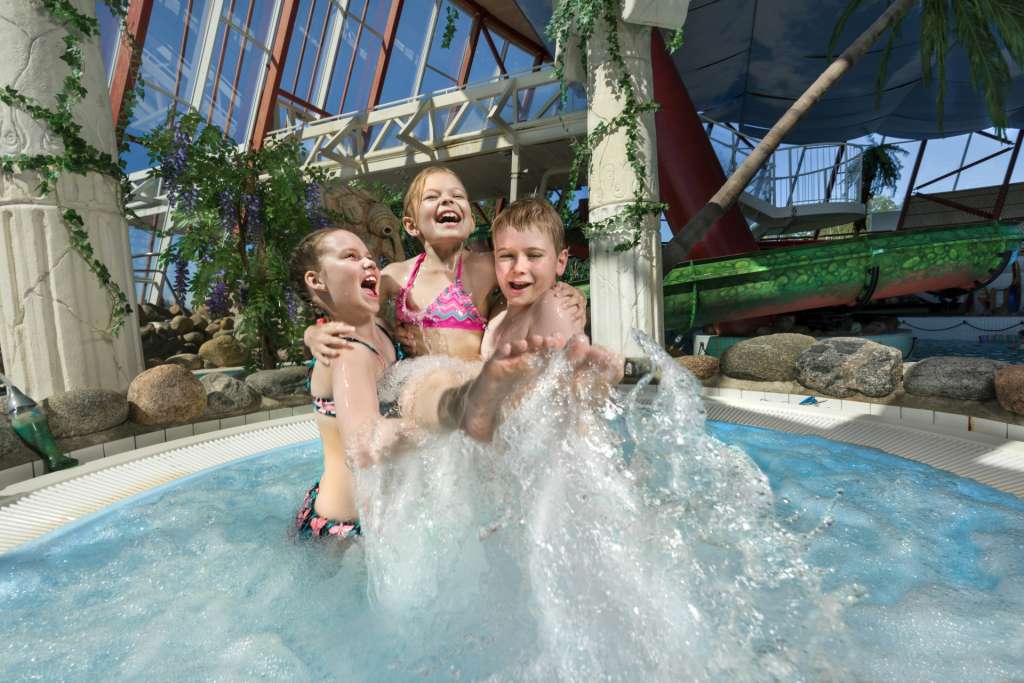 Tropiclandia | Sommarstigen 1, Vasa | Distance from Vaasa market square 2 km | Opening hours and prices
A Daytrip with Animalistic action
Visit the pandas Lumi and Pyry together and learn more about the animal species found in Finland's nature. Is there a better activity for a schoolchild than to see living specimens of the animals you read about in school? Plan your trip to Ähtäri on www.visitahtari.fi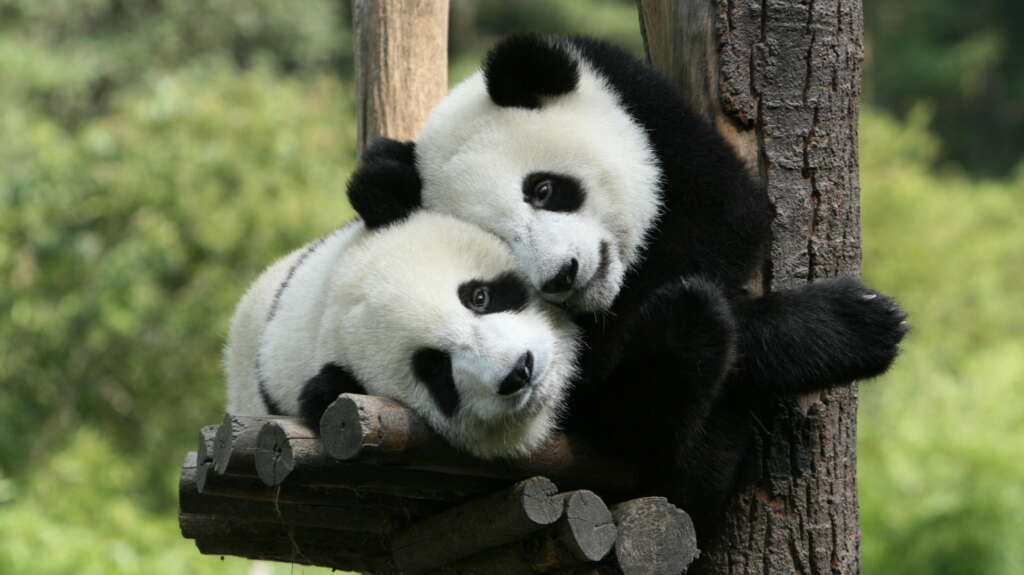 Ähtäri Zoo | Karhunkierros 150, Ähtäri | Distance from Vaasa 164 km
Time tables for the trains from Vaasa to Ähtäri.
With the whole family towards new heights
The winter holidays are a great time to try something completely new and exciting, like climbing with the family. Wasa Up climbing center welcomes children of all ages accompanied by an adult. Do something crazy, challenge yourself and climb towards new heights!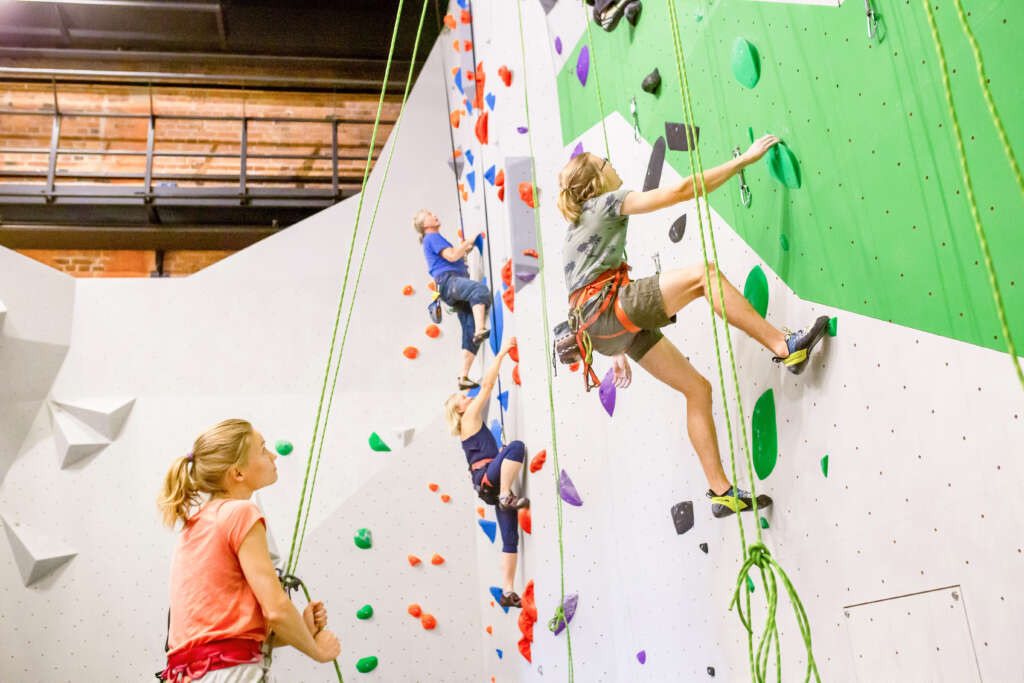 Wasa Up, Rantakatu 2, Vaasa | Distance from Vaasa market square 1.1 km | More infromation about Wasa Up 
Up, out and aim for trails/slopes/excursions!
On the days when our somewhat unpredictable winter offers sunny days with snow, it pays to take the opportunity to enjoy it. Here we have collected some tips on outdoor activities as well as some ideas for those who prefer indoor activities.
Crawl in to a bed with soft sheets
After a fast-paced day, it is nice to lay your head on the pillow in a hotel bed.