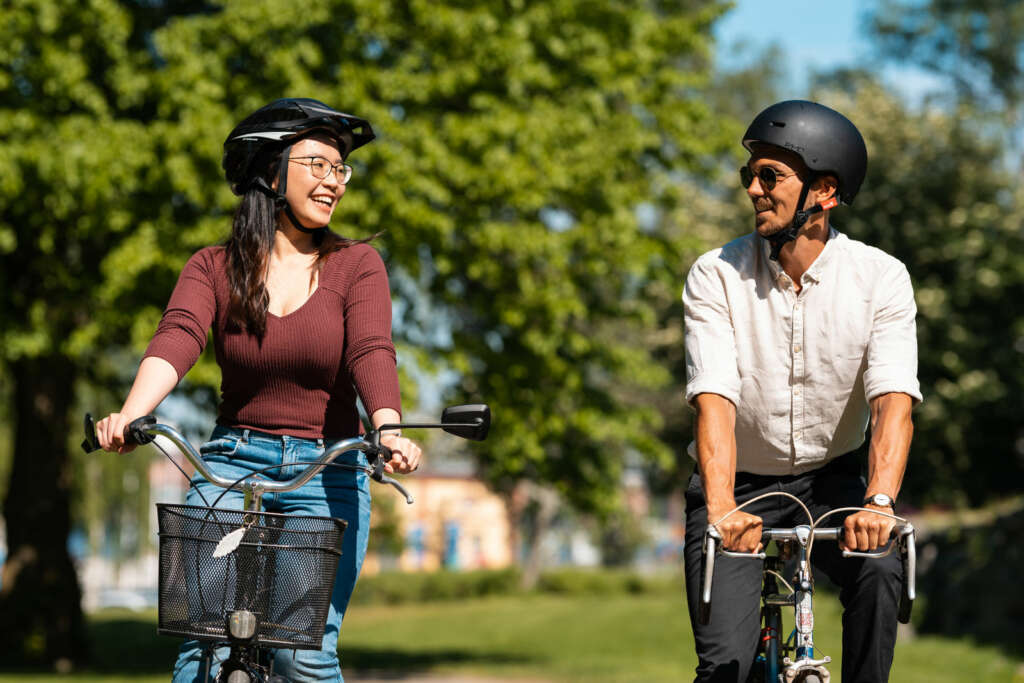 Vaasa with Energetic Citizens - towards a sustainable city with citizen energy
Vaasa's strategic goal is to become carbon neutral in the 2020s. The Vaasa with Energetic Citizens project, funded by the Ministry of the Environment, strengthens the orientation and inclusion of residents in the city's sustainability work by implementing the ideas of local people for a more sustainable urban life. The participation of citizens promotes a fair and socially sustainable green transition.
Cities and municipalities play an important role in promoting the green transition. Similarly, city residents have a key role to play in figuring out what a sustainable lifestyle can look like. The Vaasa with Energetic Citizens project co-develops pilot projects on sustainable urban life with residents, local associations and companies. The experiences gained from the pilot projects are used as operating models for the City of Vaasa and for scaling to other municipalities.
Sustainability measures must support socially sustainable development, with the aim of ensuring people's wellbeing and equal opportunities to participate in the decision making. The pilot projects reinforce socially sustainable development by enabling places for the participation of residents, whose voices are often less heard in decision making. For example, we support the participation of immigrants through linguistic accessibility.
The Vaasa with Energetic Citizens project is linked to the city's ever-expanding participatory work, for example by utilising previously conducted resident surveys.
Timetable
1 January 2022 – 31 May 2023
Pilot projects
In the spring of 2022, a pilot project to establish an urban garden in Ristinummi to promote the circular economy and the integration of immigrants will begin.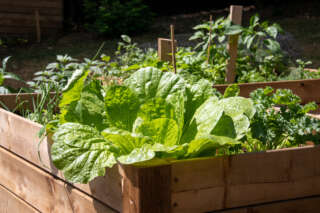 In the autumn of 2022, a pilot project to develop the opportunities of children to influence their environment will be carried out. Information about the pilot projects will be updated on the project website as they progress.
We will present the results of the pilot projects at Vaasa Energy Week 2023.
Project organisation and partners
The project is managed by the administration and services unit of the city's group administration and is implemented cross-administratively with the parks department, integration services and cultural activities.
The project partners are Ab Stormossen Oy, Vaasan Setlementti, Vaasan 4H, Etelä-Sudan ja SudanSawa yhdistys ry, and Vaasan Somalinaisten kehitys ry.