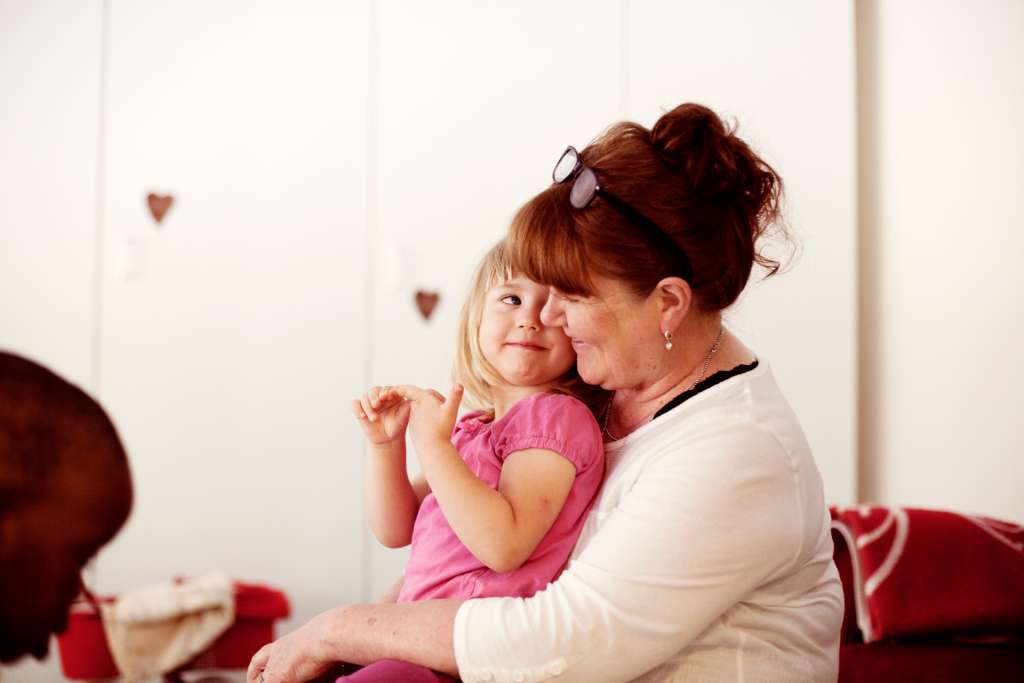 Family daycare is a form of early childhood education that takes place in a care provider's home or in the child's own home. Every child in family daycare receives an early childhood education plan.
Forms of family daycare
Family daycare takes place in a family daycare provider's home. A family daycare provider can care for up to four preschool age children, including their own children.
In a three-family daycare, a family daycare provider takes care of up to four preschool age children in a different family's home each week.
Activities
The purpose of family daycare activities is to create calm and safe surroundings, where a child has an opportunity for spontaneous creative play together with younger and older friends.
The groups are small, which means that children spend time in a caring environment and receive individual attention. The family daycare providers prepare the food themselves. Children learn everyday activities in the home and can take part in small domestic chores.
There are children of different ages in a family daycare group, which means that the children learn to work together with children of different ages.
Family daycare providers
All family daycare providers are employees of the City of Vaasa with either a qualification in family daycare or a similar qualification within care and education.
The family daycare providers work independently and are responsible for the activities in their own groups. Their work is guided by the City of Vaasa's early childhood education plan and the children's individual early childhood education plans, which are written up together with the guardians.
The supervisor of a family daycare facility is either the family daycare provider or the head of the daycare centre. The supervisor directs, supports and supervises the care and educational activities of the family daycare.
Hours of care
The hours of the care provider in a family daycare are defined by the hours of care required by the children and by the actual hours (the children have been present).
Reserve care
All children in family daycare will be provided with a reserve place to stay at in the event of a provider's illness, annual holidays, etc. As a rule, reserve daycare is provided in daycare centres.
It is a good idea to get to know the reserve daycare facility in advance.
If a need for a reserve daycare facility arises, the care provider or parent must always inform the reserve daycare facility that the child will be there, the times that the child will be there, allergies and other important information.