Youth
Vaasa has six youth clubs and a youth café. Rock School offers rock and pop lessons, including gigs and song writing for young people. Youth council influences the decision making in Vaasa.
Cello, flute or dance? We offer a wide range of music and dance education for children, adolescents and even adults.

It is important for everyone to be heard and everyone to be given the right to influence their own affairs.

At Youth Centre Klaara we provide services for the prevention and treatment of mental health issues, substance abuse problems and life issues for 13-24 year olds.
News
17.1.2022
The City of Vaasa's summer job search starts on 1 February and lasts until 28 February. This year, there are 446 summer jobs available in about 56...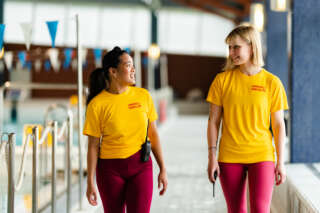 8.10.2021
On 18-20 October, Youth Centre Klaara (Nuorisoasema Klaara) will move to Kirkkopuistikko 23, which is a more suitable location almost opposite the existing...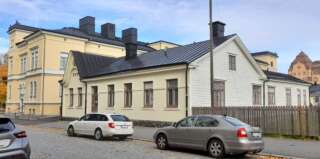 30.9.2021
Vaasa's new skateboard park will open to the public on Vaasa's Anniversary Day, Saturday 2 October.