Youth
Vaasa has six youth clubs and a youth café. Rock School offers rock and pop lessons, including gigs and song writing for young people. Youth council influences the decision making in Vaasa.
Cello, flute or dance? We offer a wide range of music and dance education for children, adolescents and even adults.

It is important for everyone to be heard and everyone to be given the right to influence their own affairs.
News
17.5.2022
The award-winning Gutsy Go community method, which strengthens the wellbeing of young people, will be put into effect for the first time in Vaasa in May. All...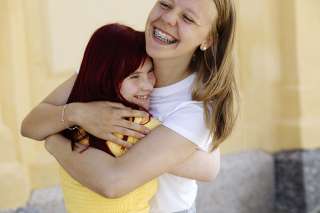 8.3.2022
At the beginning of March, Vaasa got its own blocks for the popular Minecraft game world. A camp was arranged during the winter holidays by Reimari, the youth...