Youth
Vaasa has six youth clubs and a youth café. Rock School offers rock and pop lessons, including gigs and song writing for young people. Youth council influences the decision making in Vaasa.
News
16.7.2021
Covid-19 vaccinations have so far gone great in Vaasa. Now it is time for the younger generation to get active and also get vaccinated. To make the vaccination...
11.6.2021
Free corona vaccinations in Vaasa are being extended to all Vaasa residents over the age of 16. Appointments can be booked from 14 June 2021 at 9:00.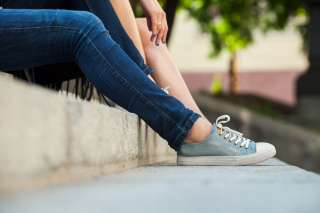 8.6.2021
Vaasa will have its own outdoor skate park this autumn. A concrete skate park of approximately 1,000 square metres will be built on the Vöyrinkaupunki side of...