City break with friends
If your own hard drive needs rebooting, gather a group of friends and take on the nightlife in Ostrobothnia. When you combine restaurants and party well into the wee hours and a ferry cruise to Sweden on the same trip, you can be sure that it will be nice to return to everyday life.
Big, but still small enough
Vaasa is just the right size for shopping. It is big enough to have a wide range of specialty shops, flea markets, chain stores and shopping centres. At the same time, it is small enough so you can explore the entire vibrant city centre by foot. The city's idyllic cafés and over 100 restaurants ensure that your breaks between shopping will delight all of your senses. Experience the city and its unique center.
Shopping and bargain finds
The Rewell shopping center right next to the market square in Vaasa unites friends of fashion as well as food and drink. When the shopping coma sets in, it is time to sit down and enjoy Rewell's abundant restaurant selection. During the spring, the Rewell goes 2nd hand event is organized on Sundays, take the opportunity to make unique finds.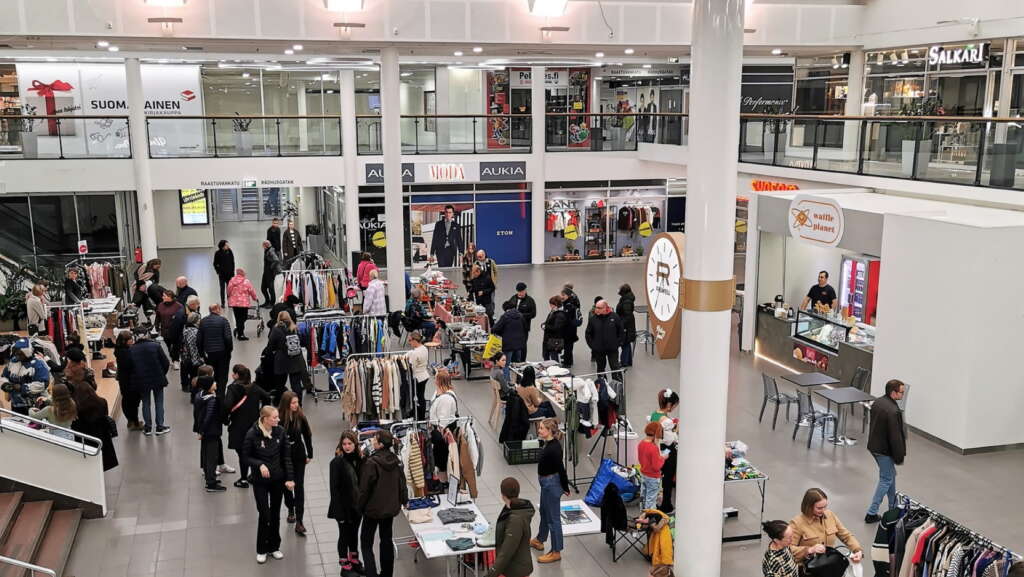 Rewell | Ylätori, Vaasa | Distance from Vaasa market square 10 meters | More about the stores and the services 
Cinema or music? Choose both!
Concerts, cinema, theater and stand-up – you can experience all this at the versatile Ritz. In the nostalgic 1950s cinema venue, new quality films as well as older classics are shown. If you want to enjoy live music or other events, just take a look at the Ritz events calendar.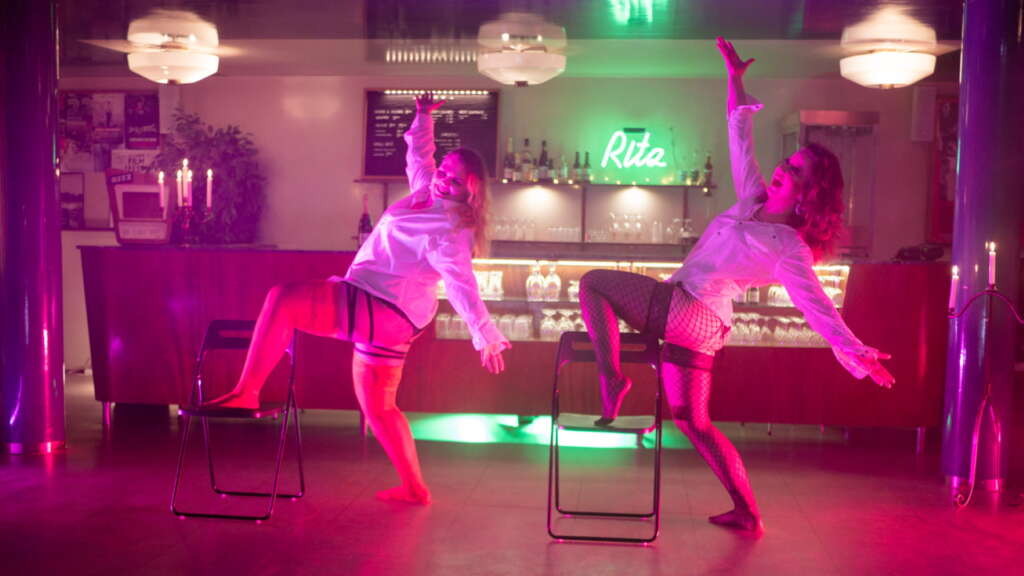 Ritz | Kirkkopuistikko 22 A, Vaasa | Distance from Vaasa market square 350 m | More information about the program at Ritz 
Food – an essential part of a successful evening
It is sometimes good for the party people to stop and replenish their energy reserves to last all night long. The range of good restaurants in the center of Vaasa is fortunately large and there is certainly something for every taste. So no risk that the evening will end prematurely due to a grumbling stomach. Her you find a list of Vaasa's wide range of restaurants.
An evening for competitive people
A game night with friends? Yes thank you! This atmospheric pool hall offers excellent tables for a game of pool or snooker. You can also dive into the world of board games or challenge each other with a set of darts – of course with a cold drink within reach.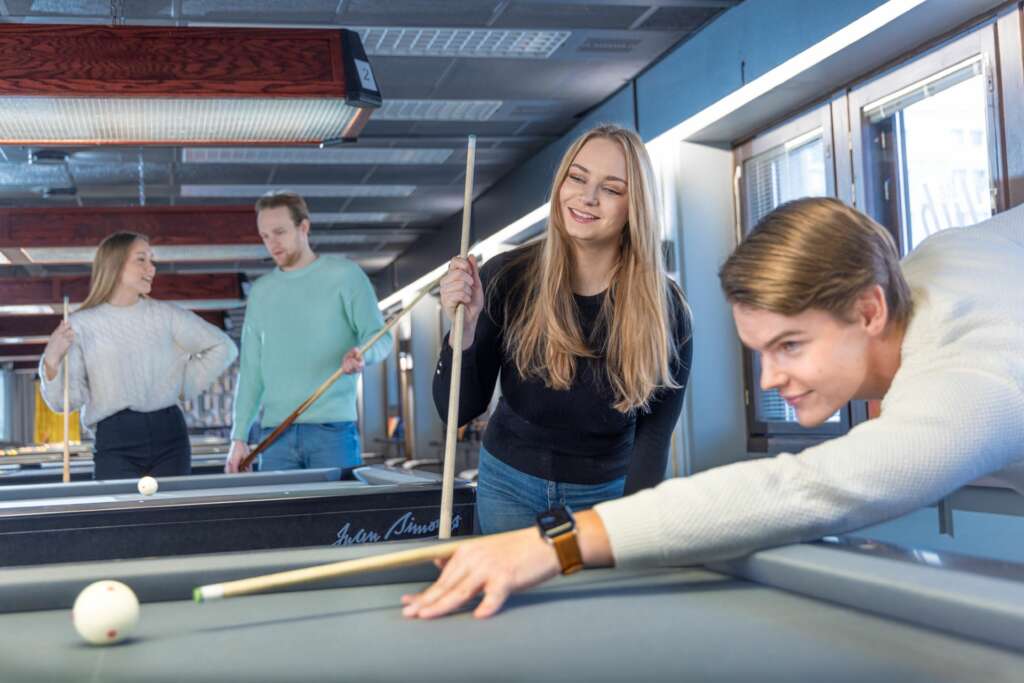 The Club Billiard | Rauhankatu 22, 2nd floor, Vaasa | Distance from Vaasa market square 300 m | Events and opening hours 
The perfect evening begins in the Brewery restaurant Bock's
The microbrewery and gastropub Bock's lovely central European atmosphere is suitable for
a stop for a glass, as part of the restaurant tour, or
spending a whole day according to the concept: meeting + food + drink + sauna = oops, is it this late already?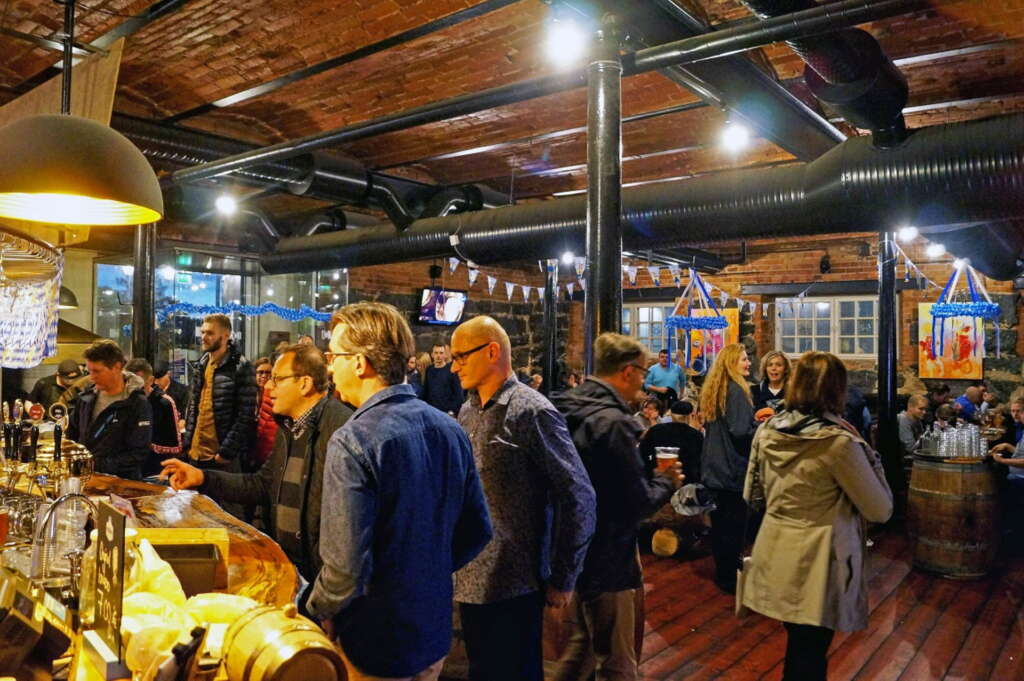 Bock's Corner Brewery | Gerbyntie 16, Vaasa | Distance from the market square 2.7 km
Next stop – Sweden or Finland!
A cruise where both the journey and the destination impress. During the four-hour journey with Wasaline's M/S Aurora Botnia from Vaasa to Umeå or vice versa, you have time to enjoy the beautiful views in Kvarken, shopping and good food. Once there, you get to know a new city and its pulse.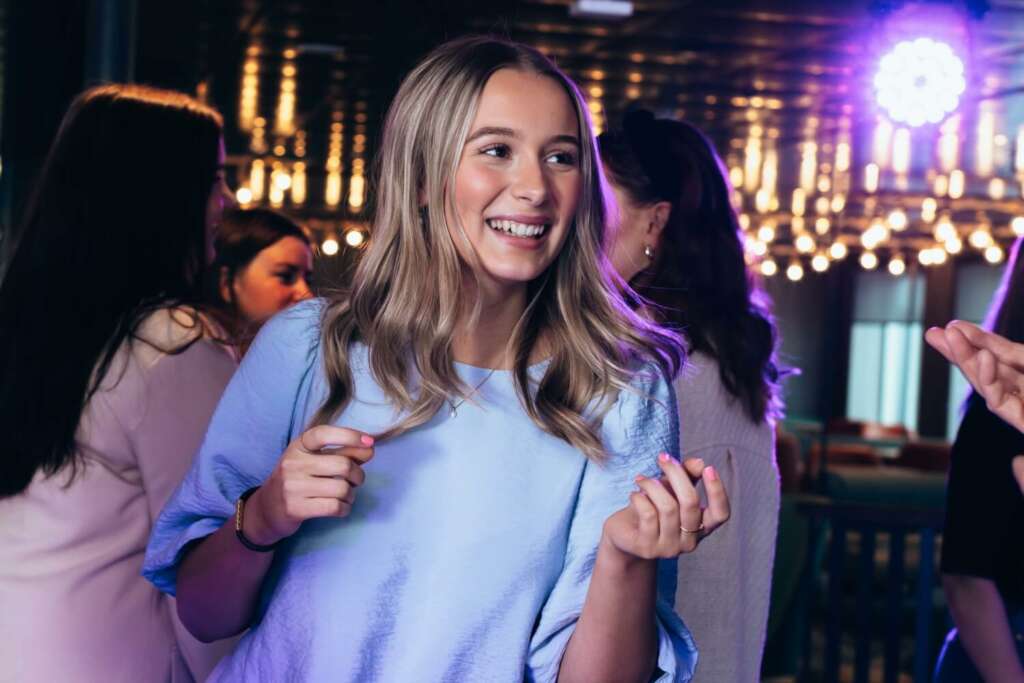 Time tables, prices and booking.
The day continues into the wee hours
The range of nightlife in Vaasa is wide; do you aim for the city's most popular nightclub where many have found the love of their life or maybe you prefer the pubs. Check out the list of the restaurants.
Stay in central Vaasa
When you want to enjoy the pulse of the city late into the evening or why not all night, it is best to choose a hotel in the center. When you can no longer bear to party, it is nice to curl up between the hotel's comfortable sheets.