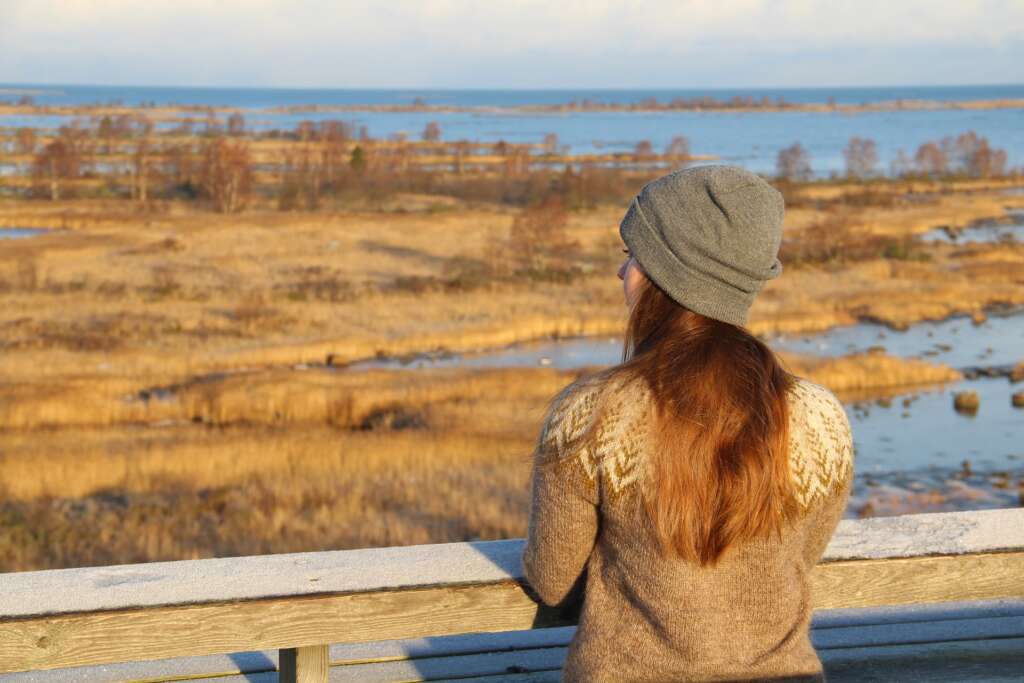 The aim of the project Creative Kvarken is to develop the spaces and visitor experiences of the Kvarken Archipelago World Heritage area and to consider new World Heritage products and events. The spaces include the visitor centre World Heritage Gateway, and official information points in World Heritage municipalities. The project also aims to involve local actors and entrepreneurs. The project is owned by Kvarken World Heritage association and it is funded by the Ministry of Education and Culture and it is ongoing between November 2021 and April 2023. Under here is listed some visitor experiences and events produced in the project.
Visitor experiences
Events (in Finnish and Swedish)
In the autumn 2022, we organised a series of storytelling nights that spread througout the archipelago and were held in Finnish and Swedish. Each night was dedicated to different themes and stories. Detailed information about the event series is available in Finnish here and in Swedish here.