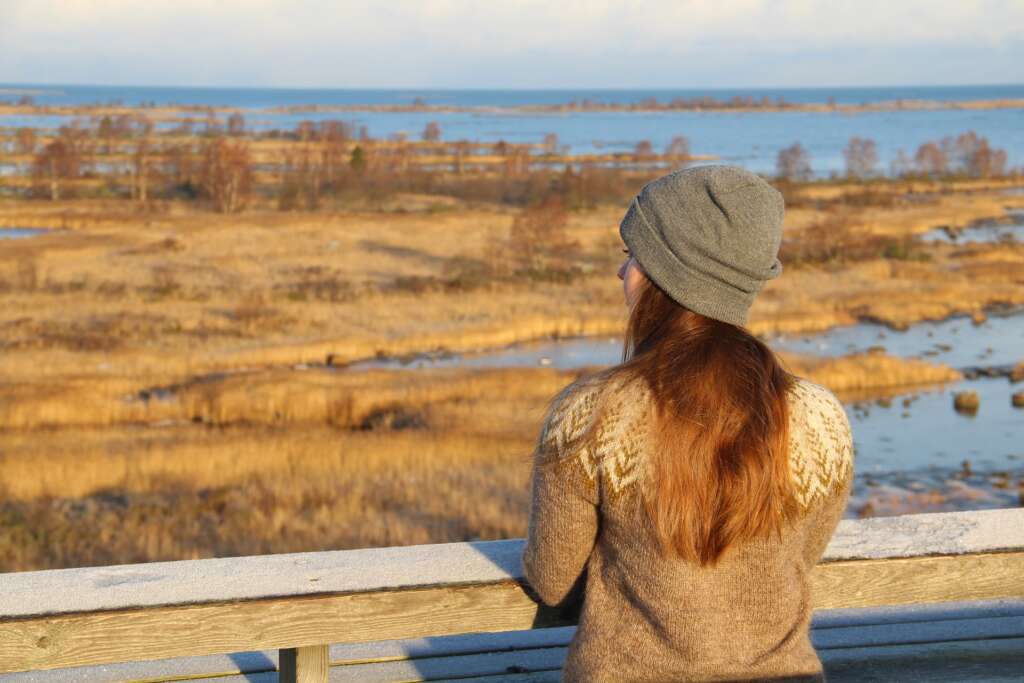 Creative Kvarken
The aim of the project Creative Kvarken was to develop the spaces and visitor experiences of the Kvarken Archipelago World Heritage area and to consider new World Heritage products and events.
The target group for the project was mainly visitors and local actors and entrepreneurs. The project was managed by the Kvarken World Heritage Association and funded by the Ministry of Education and Culture. The project ran from November 2021 to June 2023, with Piia Orava as project manager and Fia Antus as project planner. Read more and see pictures of the different aspects of the project in the drop-down menus below.

Please note that the pictures on this page are owned by Kvarken World Heritage Association, and may not be used by other actors without consulting the association first.