Vähäkyrö - Idyllic places, history and scenic views
Vähäkyrö is a calming destination only 30 minutes from Vaasa city center. There is something for everyone in Vähäkyrö. Alongside the Kyrö river you can visit a strawberry farm, a summer cafe, museums and a historic mill in the Merikaarto area.
Here are seven destinations to visit in Vähäkyrö:
At the farm you can pick your own strawberries in a scenic landscape alongside Kyrö River. You can also buy fresh vegetables like peas, carrots, onions and potatoes at the farm.
Address: Jokivarsitie 501, 66500 Vähäkyrö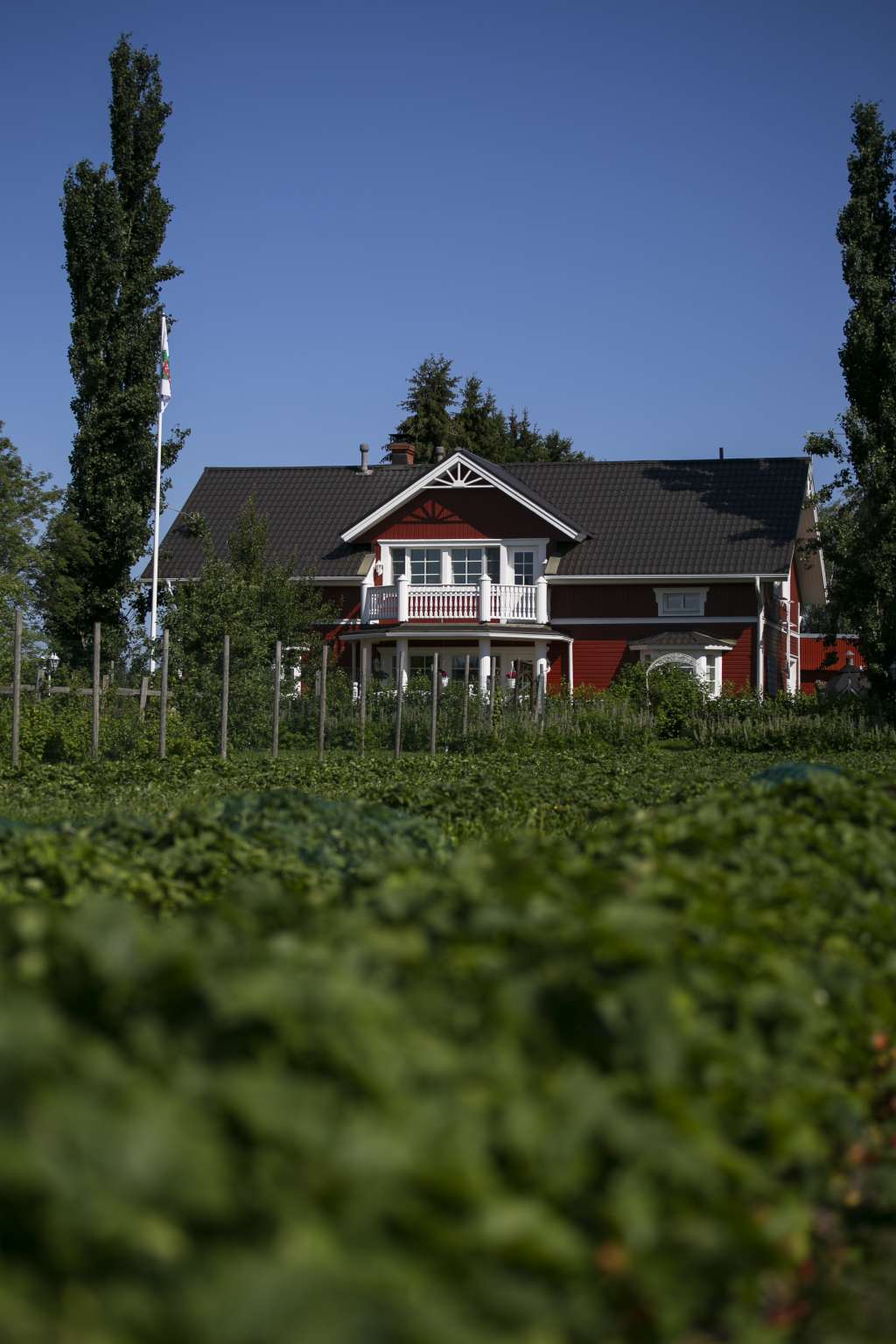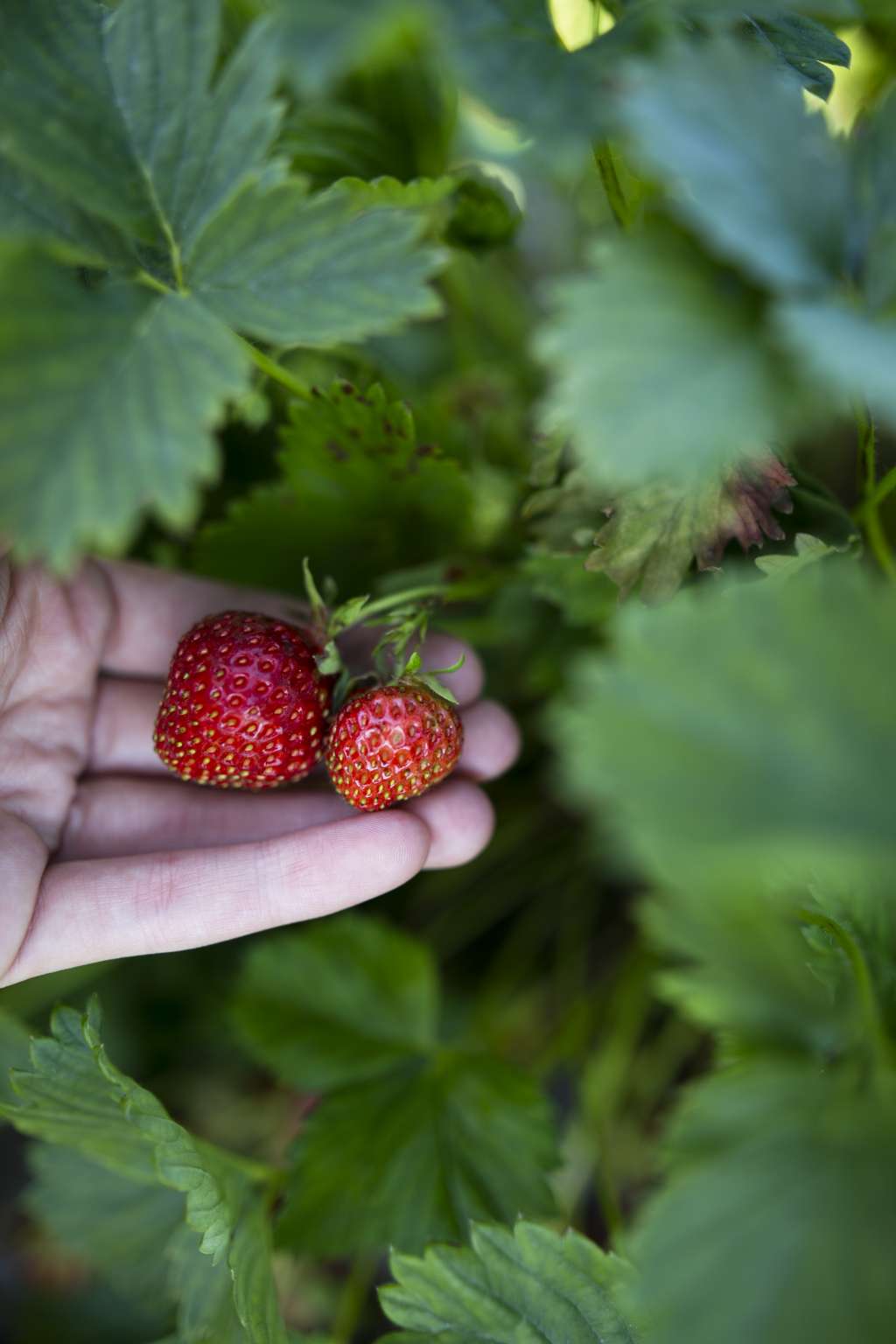 Erkkilä Windmill
Erkkilä bought the beautiful windmill in the 19th century. The mill was in active use up until the 1930s. The historic windmill was moved to it´s current location in 1988. On the fields near the mill you can also spot some cows!
Address: Kokkomäentien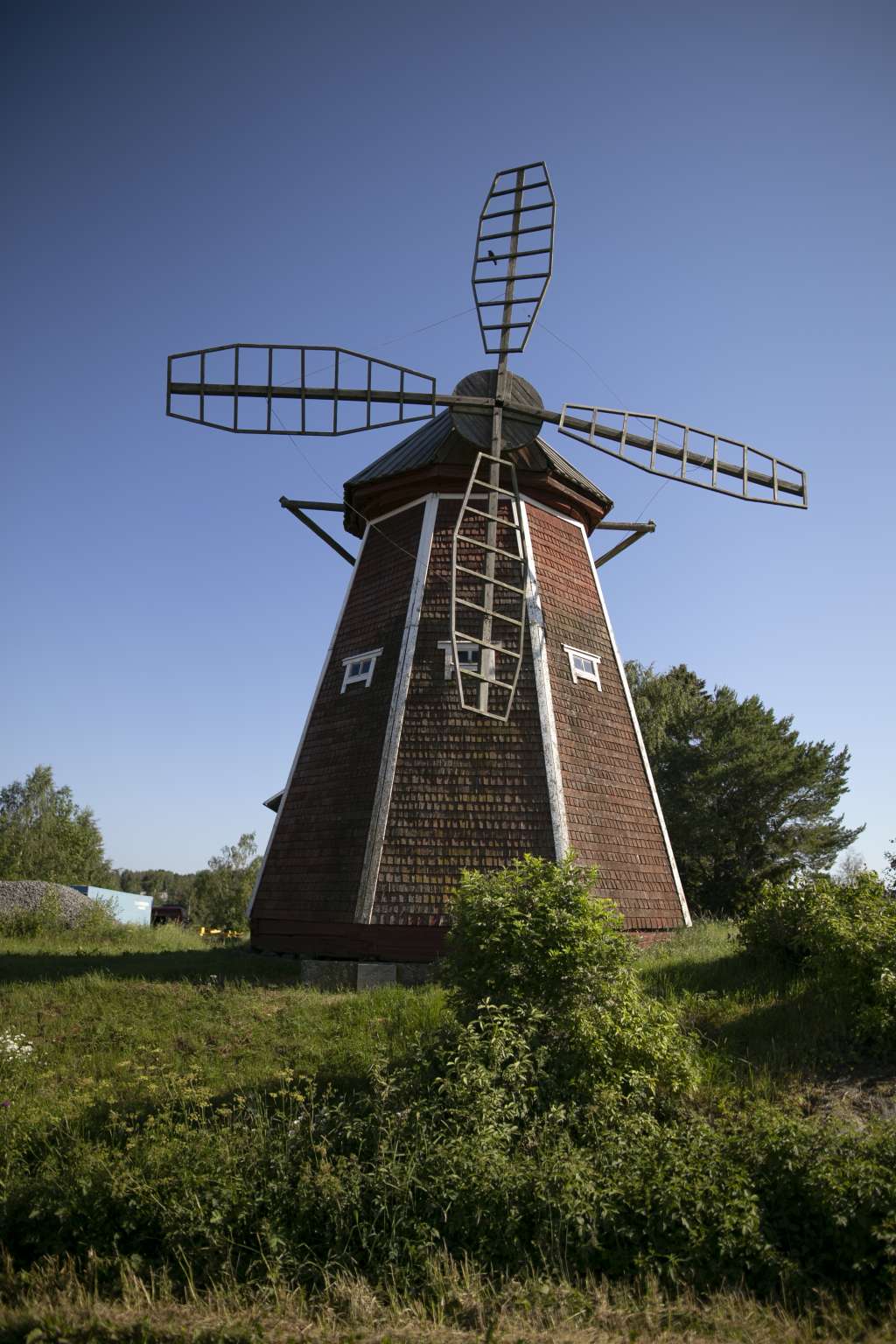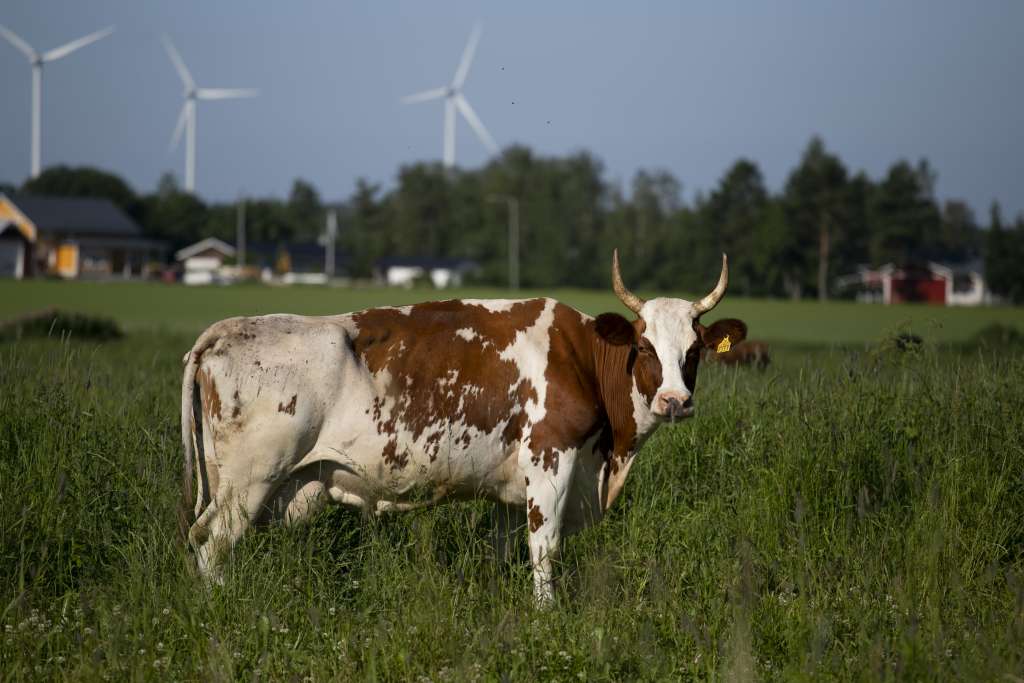 The museum presents Vähäkyrös unique tin tradition that goes all the way back to the 18th century. You can learn how and with what kind of tools tin plate artefacts are made.
Address: Merikaarrontie 5, 66500 Vähäkyrö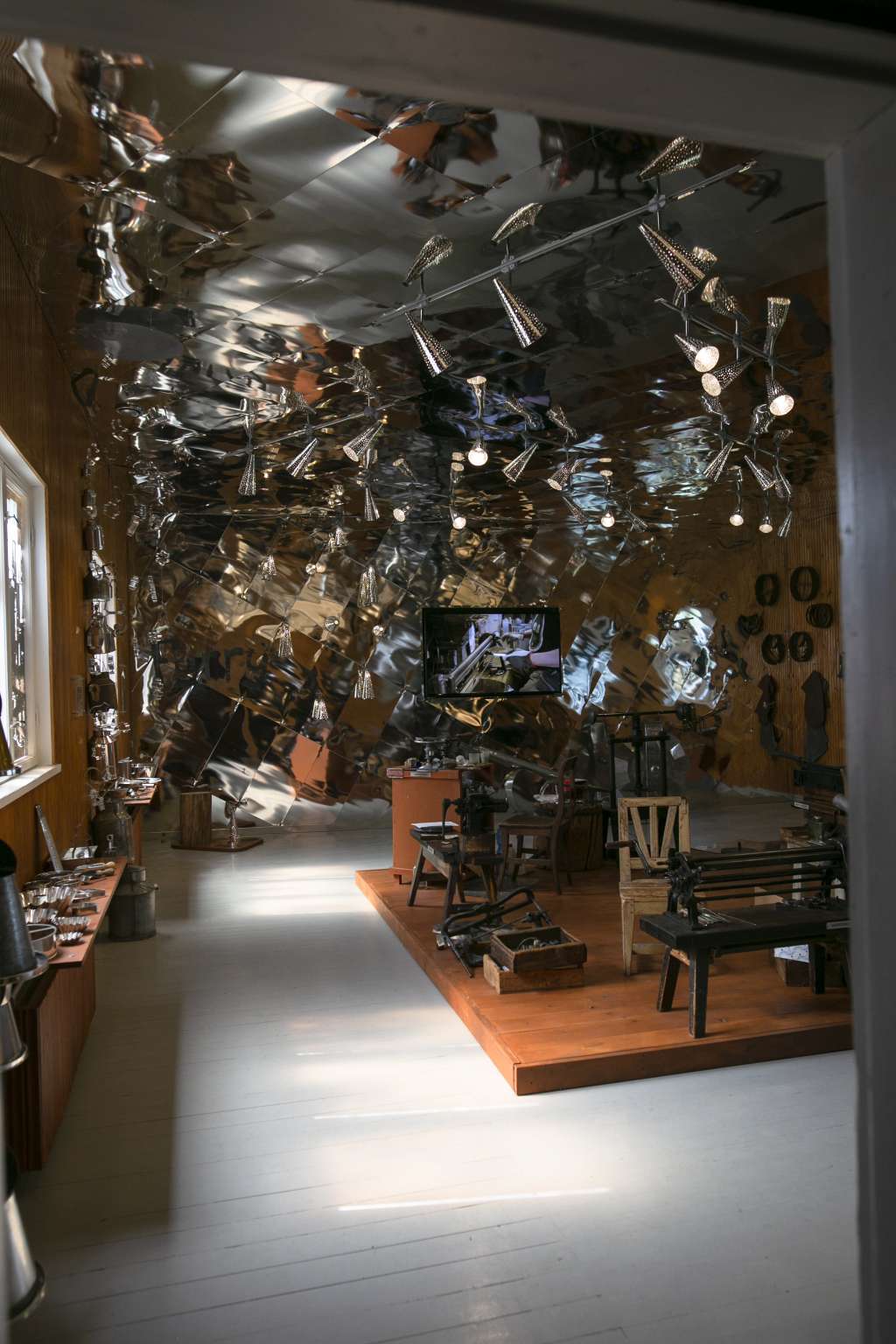 An idyllic summercafe where you can look at an art exhibition, enjoy an ice cream or pastry and pet the cute lambs.
Address: Merikaarrontie 5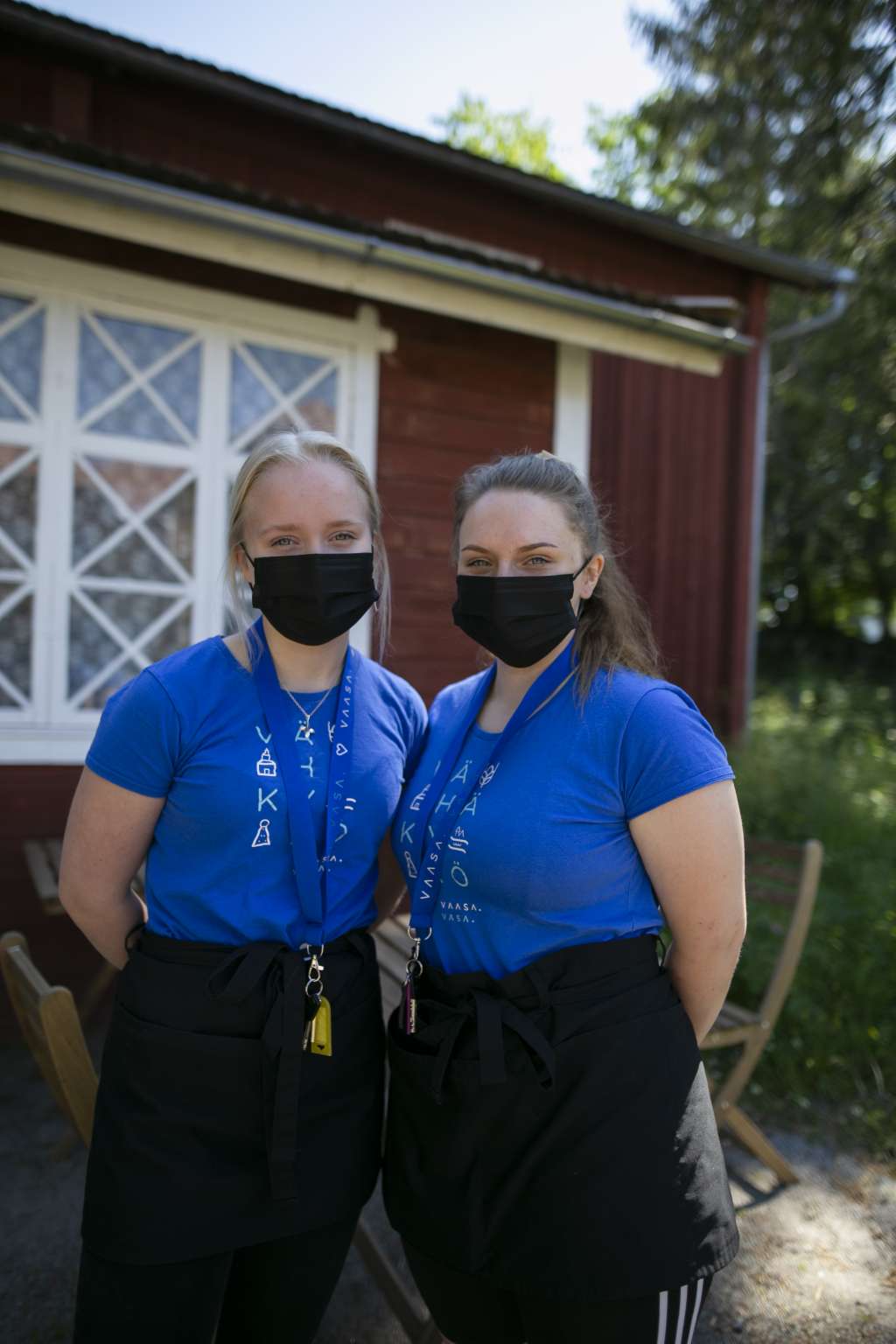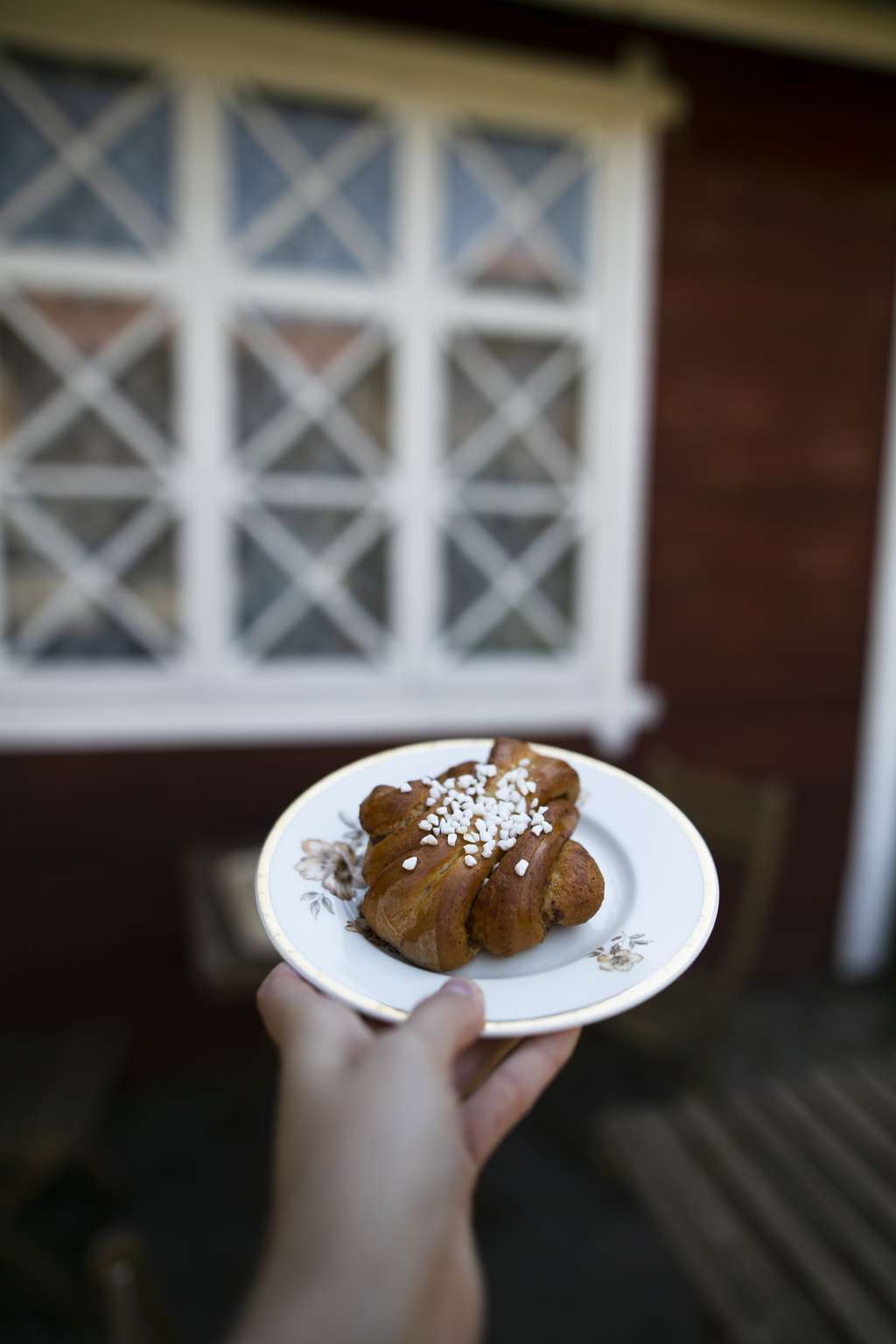 Vähäkyrö church
The Vähäkyrö church was built in 1803. Jaako Rijf drew the original plan of the church. During renovations in 1937 the church got a different tower that was drawn by Artturi Ortela.
Address: Kirkonsilta 2, 66500 Vähäkyrö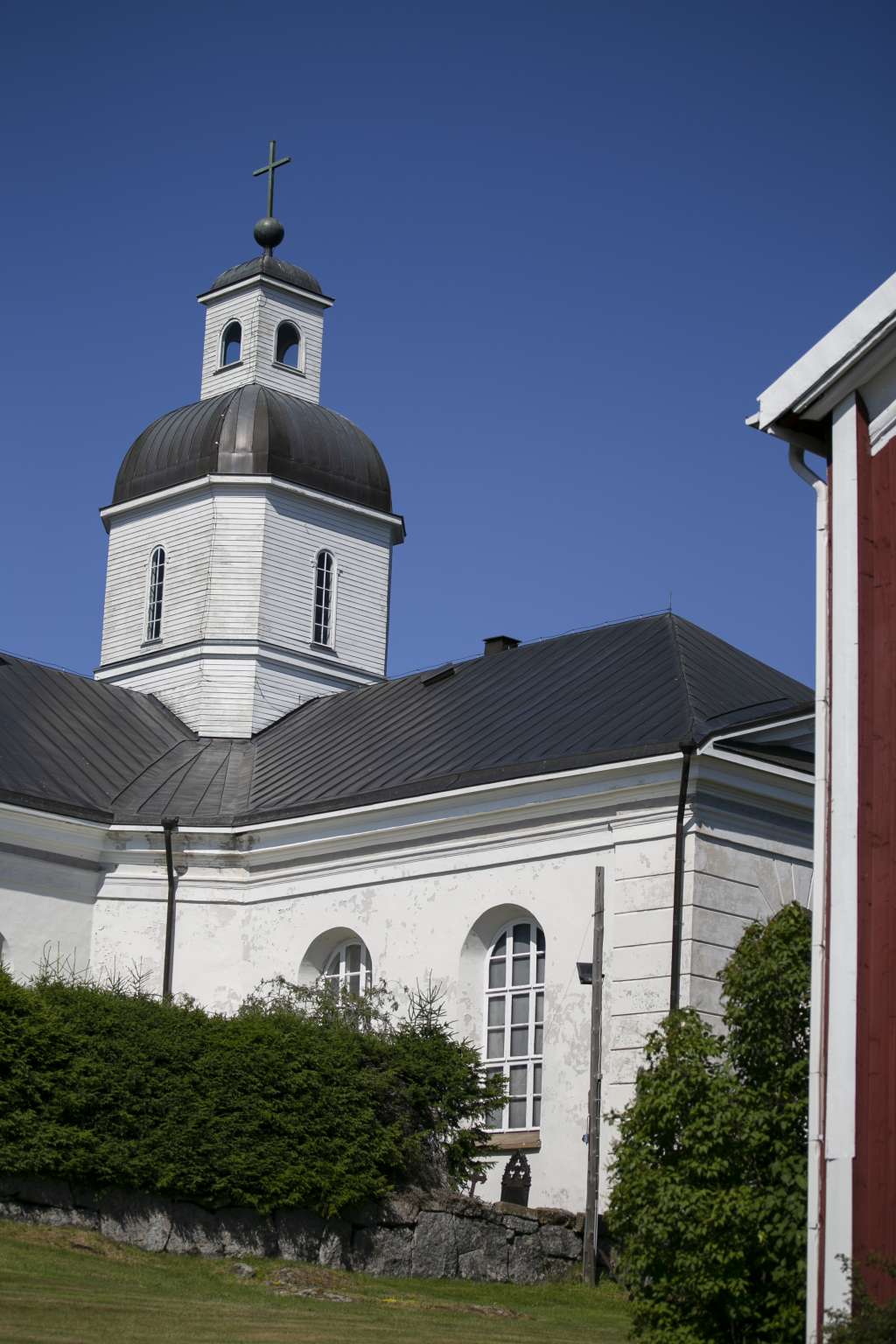 At the museum you can learn about everyday life in Vähäkyrö through a wide range of historical objects.
Address: Kirkonsilta 6, 66500 Vähäkyrö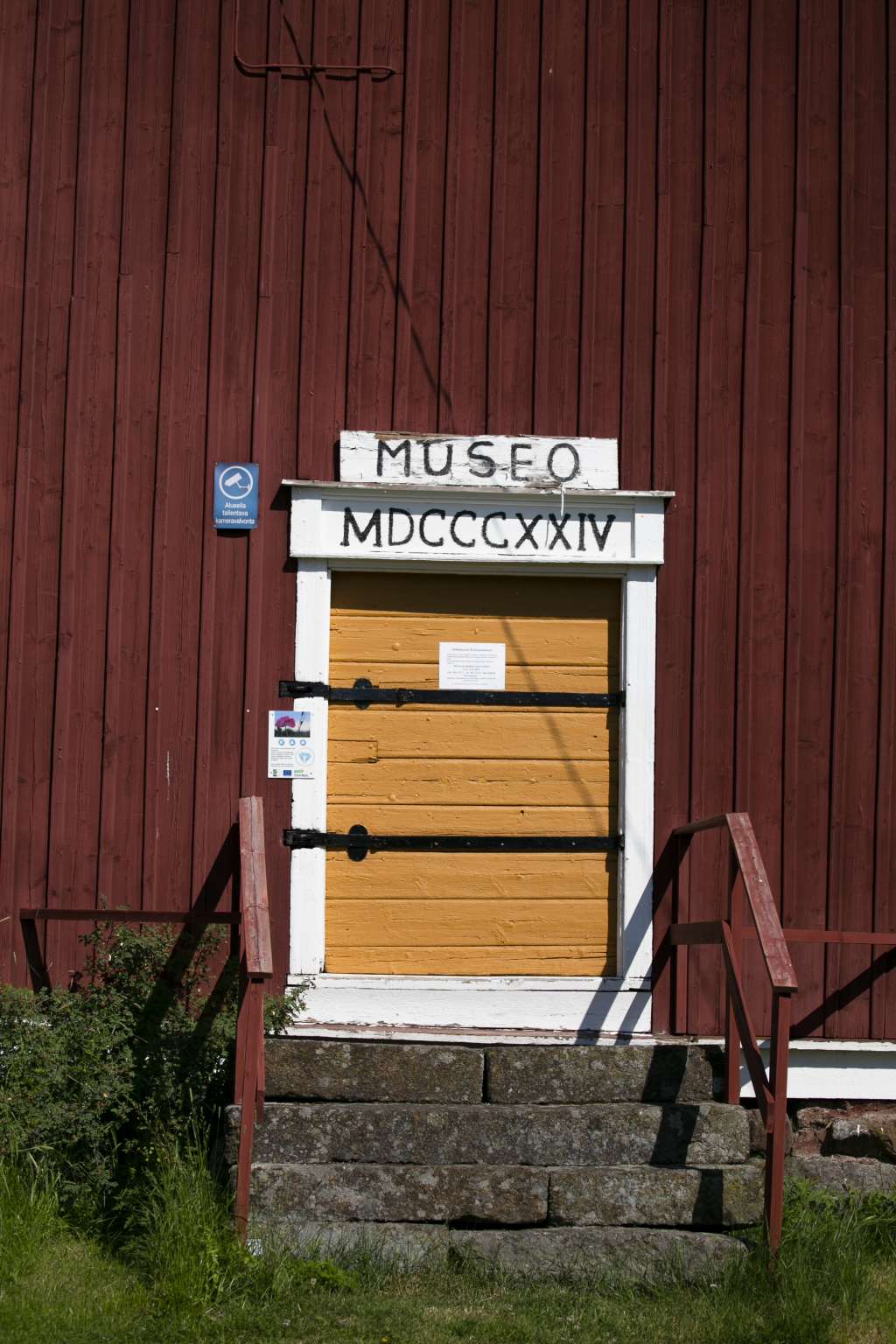 Seppälä mill & Merikaarto bridge
The Seppälä mill is located on the northern bank of the Kyrö river. Previously, there were mills on both sides of the river. The Seppälä mill has had many owners, nowadays it is owned by Vähäkrö-seura. Drive over the beautiful Merikaarto bridge on your way home.
Address: Jokivarsitie, 66510 Vähäkyrö