In the Vaasa region, you can go fishing close to the city centre or further out in the archipelago. A lot of effort has been put into the quality of the fisheries and the catches are usually excellent. Perch is the most likely fish to take your bait, but pike and zander are also abundant. Vaasa was recognized as the best place for local fishing in Finland in 2019, proving what the locals already know: the opportunities for urban fishing are second to none!
Examples of great spots for urban fishing in Vaasa include Vaskiluoto, Palosaari and Sundom. There's also a newly built fishing pier in Onkilahti that is accessible for people with physical disabilities. Pack your gear and hit the local fishing spots. They are easy to reach by bicycle and on foot. www.vaasa.fi/en/fishing
Fishermen's village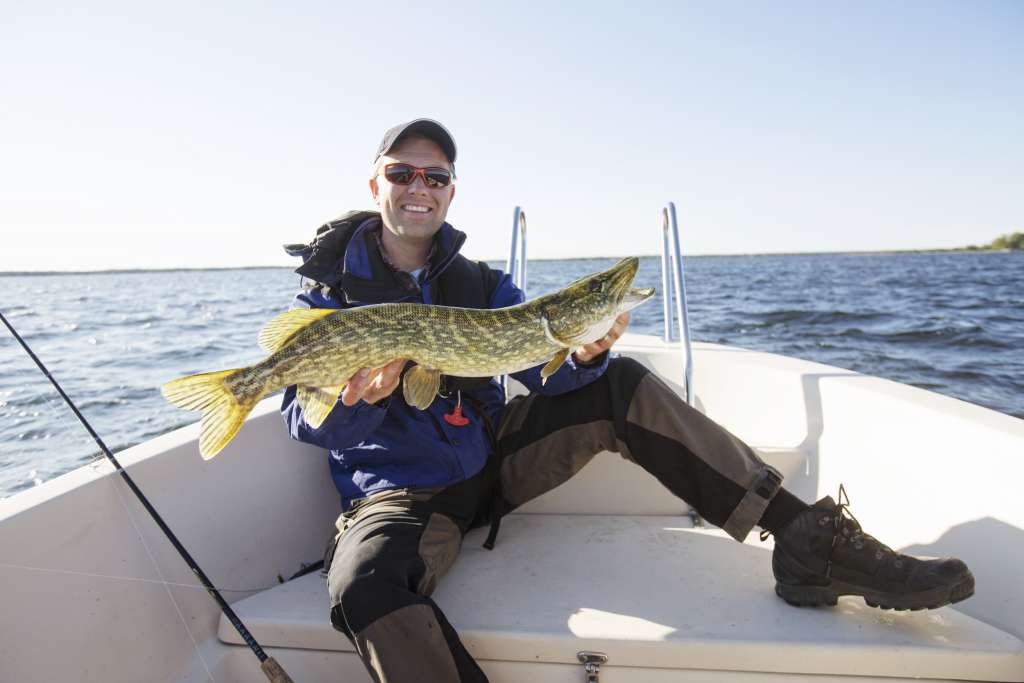 The outer islands of the Kvarken Archipelago offer fishing enthusiasts great catches and breathtaking scenery. Point the bow of your boat towards the port of Svedjehamn and enjoy the natural beauty of the archipelago. The best fishing waters are found around small islands and rocky islets. You can also visit the old fishing port of Bodbackan, which was used to carry mail across the Kvarken strait to Umeå some 100 years ago. The outermost group of islands, Valsörarna, is only about 10 nautical miles from Sweden.
The table is set

Visiting the restaurants and local food shop in Vaasa's Kalaranta is an easy way to sample the region's seafood delicacies. Fresh locally caught fish is always available. At the House of Fishing, you can also find fishing-related
information and learn about the fishing industry in Ostrobothnia. An especially good time to visit the Kalaranta is Fishery Day in June. The event is organised a stone's throw away in Sisäsatama.
Published 14.2.2020