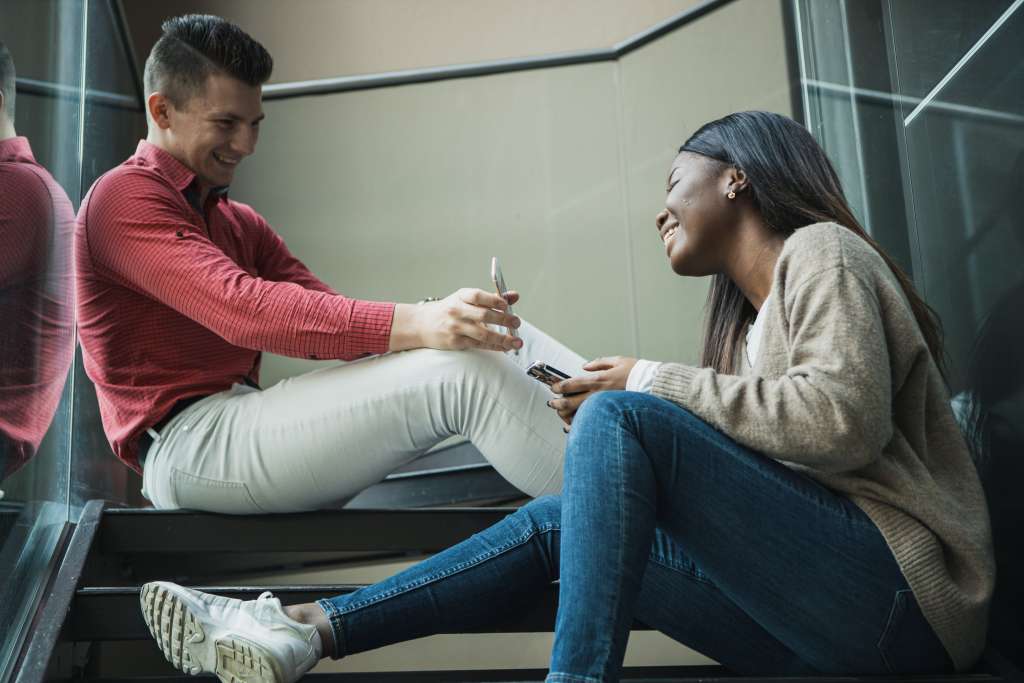 Welcome Steps is a project funded by the Ministry of Economic Affairs and Employment (TEM) and the City of Vaasa´s Employment Services to develop guidance and counselling services for immigrants, which will be implemented from 1 September 2020 to 31 August 2021. The target group of the project includes all immigrants arriving in Finland, regardless of their reason for immigration or labour market status.
The aim of the Welcome Steps project is to promote the integration and settlement of immigrants within Vaasa's cooperation network and to develop the digital accessibility and effectiveness of the Welcome Office's low-threshold guidance and counselling services. Welcome Office is a service to provide immigrants with low-threshold guidance and counselling services without an appointment for urgent matters. Welcome Steps differs from the services of the Welcome Office in that the project provides immigrants with more comprehensive guidance and counselling by appointment.
The aim of the project is to map existing services as well as to develop new necessary services and to direct immigrants to the right services. The project follows and develops customer journey maps, e.g. through education into working life. The project involves providing information and training to both the target group and partners, such as public authorities, associations and companies.
For example, the project offers the following services:
Initial interview / mapping
Needs and life situation
Building journey maps to working life
Studying the Finnish language
Education / work
Hobbies / leisure
The service languages are Finnish, Swedish and English. Book an appointment through the Welcome Office to come and explore our services!
Welcome office, Kirjastonkatu 13, 65100 Vaasa
Service Advisor Petra Winberg
welcome.office@vaasa.fi
06 325 1551
More information:
Project Manager Jaana Oba
040 646 3391 / jaana.oba@vaasa.fi
Project Worker Päivi Ilmonen
040 589 9546 / paivi.ilmonen@vaasa.fi