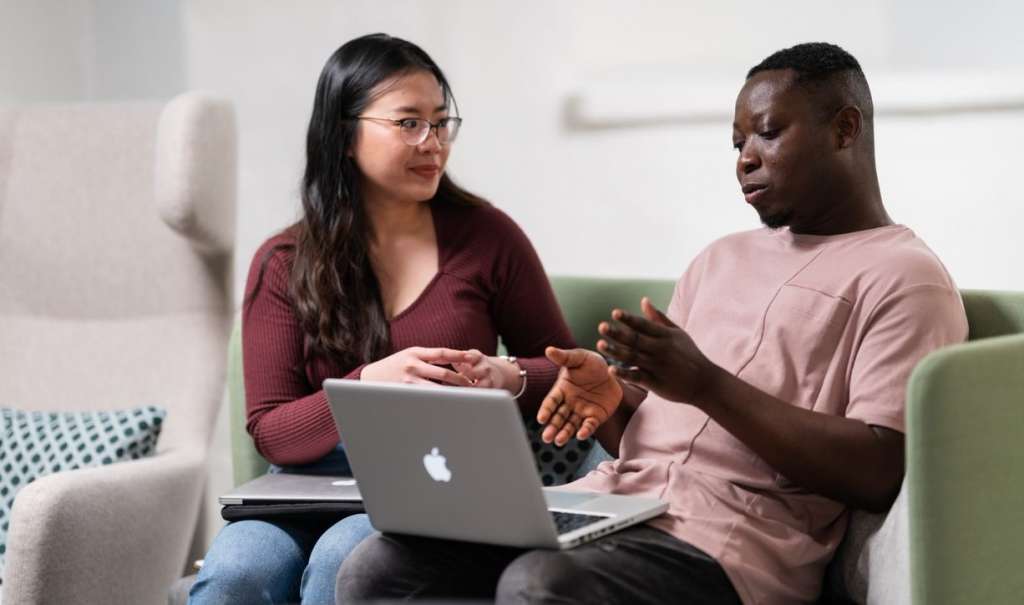 Talent Coastline Employment
The employment situation in Ostrobothnia and Central Ostrobothnia is very good. Many sectors even have a lack of skilled workforce. To maintain the vitality and competitiveness of companies and our welfare society, there is a severe need for skilled workforce.
The Talent Coastline Employment project aims to develop services supporting entry to the labor market and integration services for international talents. The overreaching aim is to improve the vitality and competitiveness in Ostrobothnia and Central Ostrobothnia. The project is a part of the national Course towards Finland/Kokka kohti Suomea project and the Talent Coastline ecosystem, coordinated by the Ostrobothnia ELY centre.
The project consists of three parts:
Live with us! The aim of this part is to improve language skills of international talents and supporting creation of local networks.
Work for us! The goal of this part is to improve and support international recruitment for employers by means of education and communication.
Help from us! The purpose is to improve the coordination of services by the authorities, within information, guidance and counseling for international talents. The aim is to establish this service types on local and regional level.
Financier: European Social Fund trough ELY-centre in Central Finland.
Total costs: 426 584 € (ESF share 75 %)
Main project implementer:
City of Vaasa (+ Vamia)
Minor implementers:
Yrkesakademin i Österbotten (YA!)
University of Vaasa, Linginno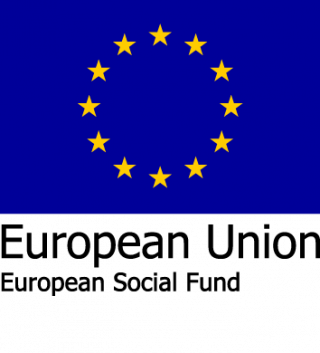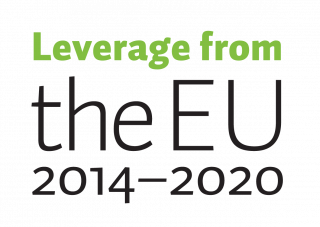 A network for all international inhabitants, who have moved to Vaasa for work, as a spouse or for studies, and for locals! Coming up on 11.5 spring events both in Kokkola and in Vaasa!

How can we support the employment and settling down of spouses to international experts? Here you find the presentations on the topic of dual career couples from our webinar 3.5.2022.

Does your company need information and support when it comes to international recruitments? We have gathered useful information on the issue.

Are you recruiting people from abroad? Are you wondering about the practical issues in Finland? Support is now available for helping employees to get settled once they arrive in Finland.

We are happy to introduce the Vaasa Welcome Office Newsletter mailing list to you! If you want to find out what's up in the Vaasa region - please subscribe!

Are you a student in Vaasa looking for a job? Finding the right job could be a bit tricky, so we created a short guide to help you get started. The guide contains hints about job seeking and useful links to organizations and Finnish authorities.

Where will we find future employees? Which are the next steps when it comes to international recruitment? The TCE project arranged 29.4.2021 a webinar on the subject for employers.

The virtual networking event Talent Coastline Match & Catch on 29.9.2021 connected employers and international talents in the Ostrobothnia and Central Ostrobothnia regions. Here you find some of the material produced for the event by the TCE project.